Are Scorpions In Boulder City, NV Dangerous?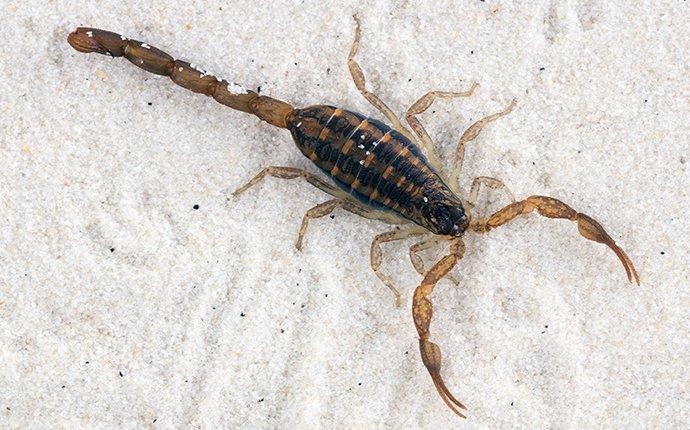 Scorpions are popular in arid areas of the southwest. That's why Nevada property owners should be educated about scorpion infestation. These scary-looking pests are closely related to ticks, mites, and spiders. They are nocturnal and they feed on insects such as crickets, cockroaches, and spiders.

Best known for having long tails with stingers at the end, scorpions only sting for two reasons. They use their stingers to kill prey or to defend themselves. So, humans will only be stung by a scorpion if they interfere with or threaten them. Most scorpion stings aren't a big deal; you'll likely experience some temporary pain, swelling, and burning. But one species, in particular, can be serious.

The Arizona Bark Scorpion has a poisonous venom that causes adverse reactions. If the sting isn't treated right away, it can be fatal. The best way to protect yourself from scorpions is with ongoing pest control services. Contact us today for all of your scorpion control and prevention needs.
Guide To Avoiding Bed Bugs In Boulder City, NV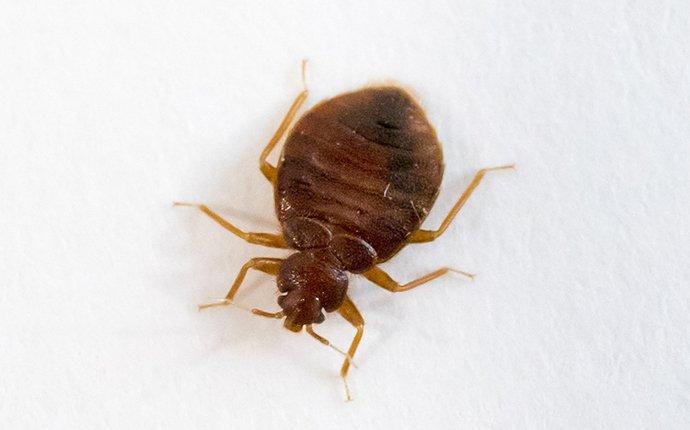 A bed bug infestation may seem like a problem that is completely out of your control, but there are some things you can do to minimize your chances of experiencing bed bug activity. If you want to be proactive in preventing bed bugs, here are some helpful tips:
Eliminate clutter around your space.

Regularly vacuum carpets, rugs, and floors.

Steam clean upholstery and furniture, cushions, pillows, etc.

Wash and dry all of your linens and bedding on high heat to kill any bed bugs.

Inspect any new items entering your space.

Use protective encasements on mattresses and box springs.
For the most reliable bed bug protection, your best bet is to call on the team at Pest Control Solutions Inc. Our team of licensed pest professionals will completely eliminate all bed bug activity from your property, guaranteed. Get in touch with us today to get started.
Are You Dealing With Carpenter Ants Or Termites In Boulder City?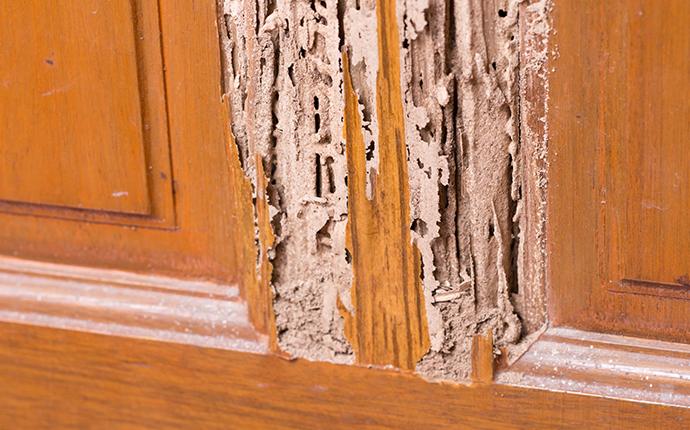 Termites and carpenter ants are two very problematic pests for a very specific reason. While they have their differences, these pests are responsible for causing very significant damage that can risk the structural stability of your Boulder City property. Termites chew and eat the wood around your home or business all day long. Carpenter ants, on the other hand, don't eat your wood, they simply burrow through it. Either way, you're left with a very stressful situation that can leave you feeling uncertain of what to do next. At Pest Control Solutions, we think outside of the box when it comes to dealing with termites and carpenter ants. We'll work alongside you to tailor all of our treatments to fit your unique needs. Contact us today to learn more about our termite control services and how we can keep wood-destroying insects out of your property and help you rectify any existing damage.
What To Do About Spiders In Your Boulder City Basement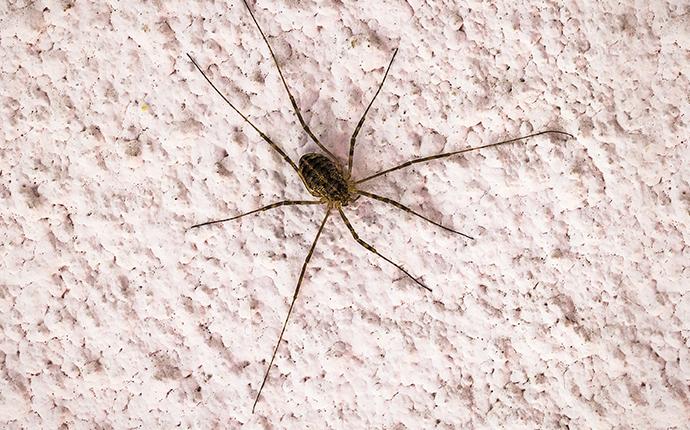 Spiders are never a good sign in Boulder City basements because of what they imply. Because these pests prey on other pests, it's not unlikely that when you have spiders, you actually have another infestation of sorts. Spiders are known to eat cockroaches, gnats, flies, and even other spiders, so dealing with spiders is imperative. To make your basement less attractive to spiders, start by making sure that it's well ventilated. Spiders find their way inside homes looking for food but also because they're looking for more conducive conditions. After you've completed this step, make sure that you don't have any wood-related items like plywood or even log piles stored in your basement. During this clean-up, you'll also want to clear any clutter, as old boxes, packing materials, and infrequently used items make for great hiding places for spiders. During this process, always be sure that you've sealed any apparent cracks or openings that lead to your basement. By doing so, you're denying spiders access to one of their favorite spots in your home.
And then there's the task of getting rid of other pests. To ensure that your Boulder City home remains pest-free, and thus, free of spiders, you'll need to address your entire home. This means storing food properly, taking out the trash regularly, keeping surfaces and floors free from spills and crumbs, and also addressing any issues with water, like leaky faucets, pipes, and downspouts. Keeping spiders and other pests out of your basement and home can be a hassle, but with professional assistance from Pest Control Solutions, that doesn't have to be the case. We offer homeowners both ongoing and pest-specific treatments to ensure that their property is free from invaders no matter the season. Contact us today for more information on how we can make this happen.
Schedule Your Free Inspection
Complete the form below to schedule your no obligation inspection with Pest Control Solutions Inc.