El Segundo California Helpful Guide To Commercial Pigeon Control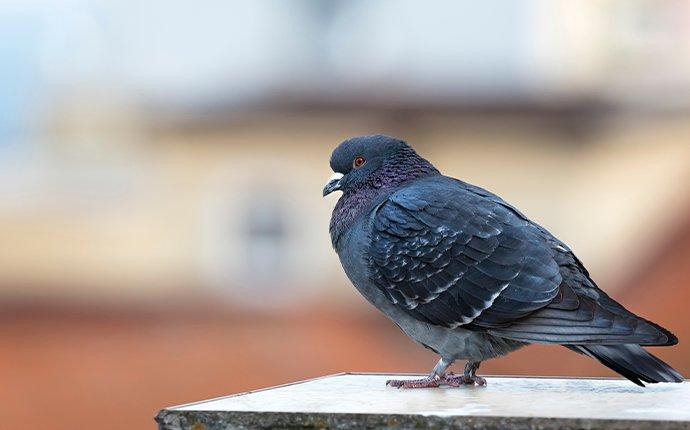 Most people who are unfamiliar with the city find pigeons cute, charming, and unassuming. But for commercial business owners around El Segundo, these birds are not only destructive but extremely dangerous.
Here are a few of the best ways to keep pigeons out before they get inside:
Install mitigation or exclusionary tools near eaves, roofs, and 3D signs around the building.
Do not allow customers or employees to feed the birds. Do not leave out anything that could be misconstrued as food, including trash bags, food waste, and water sources.
Ensure that there are no other infestations that may be drawing pigeons to your property. Have your building professionally inspected with the team at Pest Control Solutions Inc.
The majority of pest birds in California are unable to be treated through DIY techniques alone. Sadly, they can quickly and easily circumnavigate any attempts to keep them out. Unless professional pigeon control is used, businesses may be leaving themselves open to potential infestations. The team at Pest Control Solutions Inc develops powerful pest bird prevention plans that address your needs specifically. Instead of relying on a one size fits all approach, our crew is passionate about finding the niche that serves you best.
Give us a call to find out how commercial pigeon control solutions protect businesses. Questions? Contact us online or over the phone as soon as possible.
Top Five Signs Of A Termite Infestation In El Segundo Homes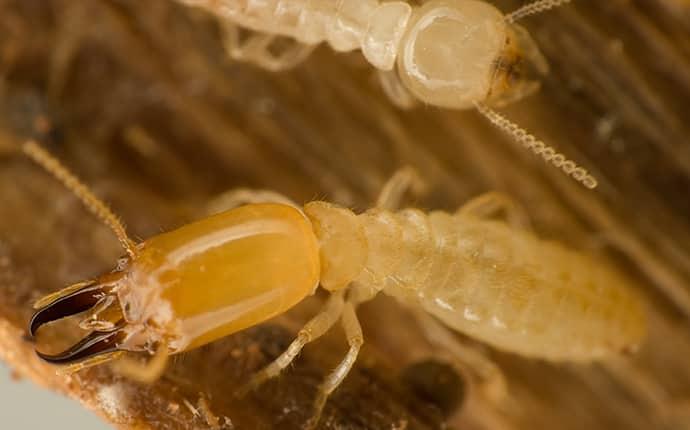 One of the reasons termites are so dangerous in El Segundo homes has to do with their secretive natures. It is almost impossible to identify termites with an untrained eye, and if you are not aware of what the signs of infestation are, you may be leaving yourself vulnerable to attacks in the future. While not every termite colony on the property could lead to an infestation, it is certainly not something to leave unchecked. Keep an eye out for these top five signs of a termite infestation around your residential property:
Patches of what looks like water damage appearing on walls or ceilings.
These may start small and begin to branch out over time.
Hearing tapping, chewing or clicking noises from undetermined locations around the house.
Spotting any mud tunnels either inside or outside the house. These could be a serious issue and a bad omen for homeowners.
Fine patches of sawdust appearing around baseboards, windows, and doors.
The presence of termite swarmers either inside or outside the house.
If you think or know that any of these symptoms are budding around the house, reach out to Pest Control Solutions Inc for a free estimate. We're looking forward to helping you get termite-free as soon as possible.
Schedule Your Free Inspection
Complete the form below to schedule your no obligation inspection with Pest Control Solutions Inc.