Effective Pest Management Solutions In Enterprise, Nevada
In the great state of Nevada, Enterprise is one of the hottest cities. If you are searching for a destination that permits many outdoor activities, you have found it. The beaming sun ensures hot and dry weather for a large part of the year, so make sure you keep your eyes open.
Pests are out and about in Enterprise. Most of them become active during the dog days of summer, and they start reproducing once they find a suitable place. As a resident, you will see bees swarming and pigeons flocking. Roaches will infest your indoor environment whether it's clean or not. This is also true for termites and bedbugs. Thankfully, you can depend on us to exterminate pesky invaders before they cause serious property damage.
You Have Our Full Attention In Enterprise, NV
Let us put an end to your headache. The process starts with a thorough inspection and concludes with a complete extermination. For termites, you will love what we have to offer:
FHA/VA Inspections
Same-day Reports
Structural Reports
Customized Treatments
Green Services
We do it all with excellent results:
Residential Pest Control In Enterprise, NV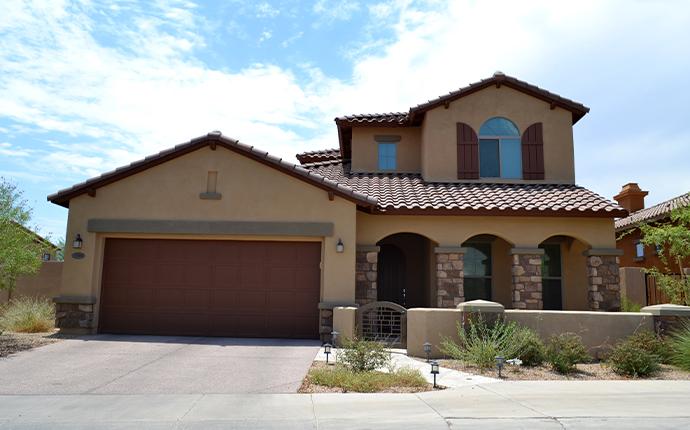 Are you constantly encountering rats or squirrels in your home? You don't have to waste your hard-earned money on over-the-counter pesticides any longer.
The turnkey pest solutions you need will be provided by the experts at Pest Control Solutions, Inc. We act fast to assist clients because we understand how dangerous an infestation can be.
While rodents can spread diseases to you and your beloved pets, nuisance insects can exacerbate health conditions and can rob you of your peace of mind.
Commercial Pest Control In Enterprise, NV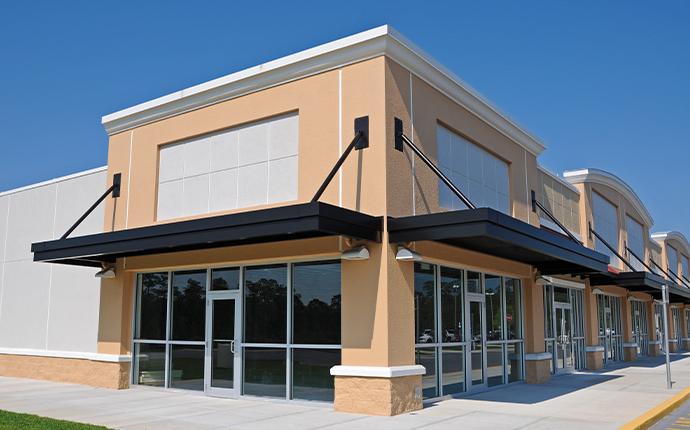 We understand that you don't want a bunch of hungry pigeons hanging around your place of business in Enterprise, NV. Any kind of pest infestation can have a ruinous impact on your professional reputation.
Because the invaders will leave behind droppings and pose a health hazard, you may be fined or forced to shut your business down. However, we are here to prevent such an ordeal.
That's why it's good you have turned to Pest Control Solutions, Inc. We will treat your office building as soon as possible not only to resolve the pigeon problem but also to eliminate your other pest-related concerns.
Our comprehensive services will provide the year-round protection that you want so that you can focus on your customers instead of outdoor creatures.
We're On Your Side
With us in your corner, pests won't have free rein to take up residence in your property. We are going to use our unique strategies, proven methods and great expertise to help you get the pest-free indoor environment that you desire. To get a quote, make the decision today to call Pest Control Solutions, Inc.
Schedule Your Free Inspection
Complete the form below to schedule your no obligation inspection with Pest Control Solutions Inc.