Guide To Avoiding Scorpions In Green Valley, NV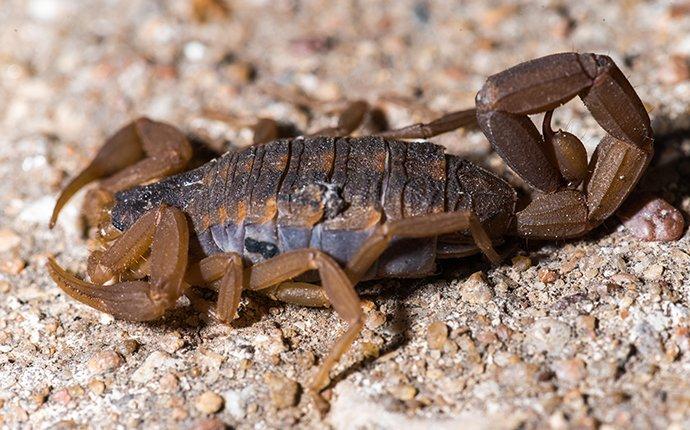 There are over 1,200 scorpion species in the world. The U.S. alone has 70 species. Scorpions are nocturnal pests that live in dry habitats, hence their strong presence in Nevada.
In order to avoid being stung by a scorpion, here are some helpful tips for reducing your exposure to them:
Avoid walking barefoot around your home, pool, or garage.

Eliminate harborage sites around the property. (woodpiles, trash, debris, etc.)

Properly seal garage and entry doors.

Remove stones and timbers from the property.

Repair damaged window and door screens.

Shake out bed sheets, clothing, shoes.

Store firewood off the ground, a good distance away from the home.

Use caulk to seal cracks and holes on the outside of your foundation or walls.
The best way to effectively protect yourself and your property from scorpion activity is by contacting the professionals. Pest Control Solutions Inc. is experienced in the complete elimination of scorpion activity, guarding your property against these intruders throughout the year. Call us to hear more about our scorpion control and prevention services.
Common Signs Of Bed Bug Activity In Green Valley, NV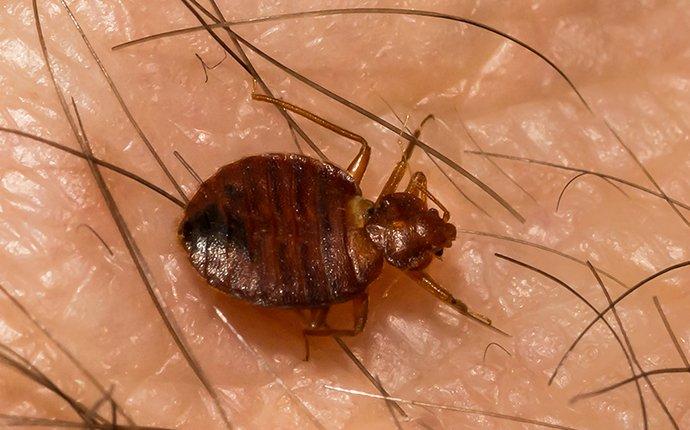 Bed bug infestations are a complete nightmare that can go undetected for considerable periods of time. These parasitic pests typically only come out to feed on human blood at night. This can make it difficult to detect them. However, there are some indications to be on the lookout for.

First, you may discover eggshell casings and rusty excrement spots left behind in harborage areas. Second, bed bugs tend to leave behind little, red blood stains after they're done feeding. Third, if you wake up with small bites that appear to be in a liner formation, you likely have a bed bug infestation on your hands.

For dependable bed bug control services, reach out to the team at PCSI today. We're confident in our ability to completely exterminate all bed bug activity from your property, effectively protecting you from infestation, guaranteed.
Why You Need To Take Cockroach Control For Your Green Valley Home Seriously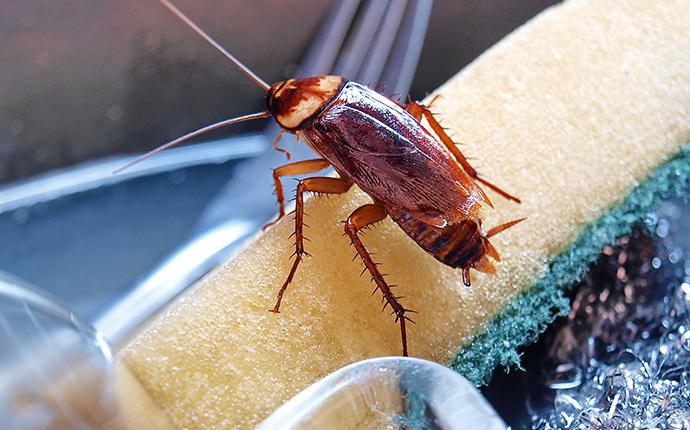 Cockroaches don't get enough credit for just how dangerous they can be. When cockroaches make their way inside of your Green Valley home, they begin by infesting your food and pantry items with a series of serious pathogens that can be extremely risky for your health, which may include E. coli and salmonella, to start. Cockroaches are also responsible for triggering asthma and allergic reactions in some cases, but the trouble doesn't stop there either. When cockroaches infest your food, they can also cause gastrointestinal issues like vomiting, diarrhea, nausea, and abdominal pain, while also causing diseases such as cholera, typhoid fever, and dysentery.
In addition, cockroaches are hard to catch and even harder to kill. They spend their days hiding from humans, scurrying about only when they need to find food or water. But because roaches can survive in Green Valley homes without much sustenance, they have almost no incentive to leave your home, when they can simply wait around for more food or water. Cockroaches are hard to crush because of their tough exoskeleton and the most common species, the German cockroach, is evolving to be immune to many common pesticides. That's why homeowners need to take cockroach control seriously. Not only are these pests very hard to get rid of once you have them, but they're also responsible for posing significant health risks. For complete protection from cockroaches, contact Pest Control Solutions today.
Which Stinging Insects Are Most Harmful In Green Valley?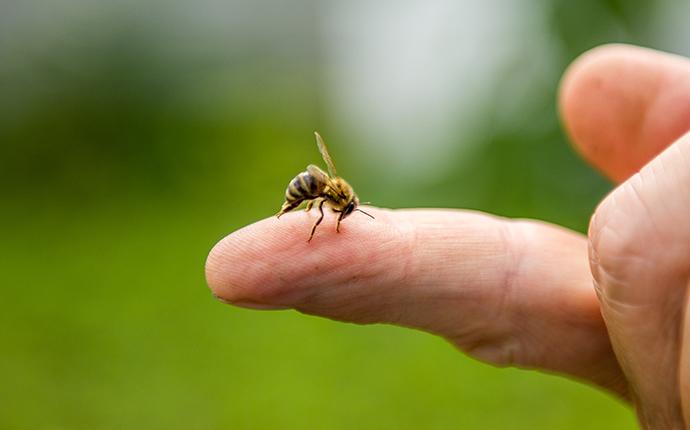 Stinging insects represent a category of territorial pests that can prove extremely dangerous to your health. When threatened, insects like wasps, hornets, yellowjackets and some bees are very likely to sting either multiple times or as a collective group. These are the most harmful stinging insects in the Green Valley area because of the health risks they cause. Sometimes their stings can lead to swelling, nausea, fever, vomiting, and in the most severe cases, death. And while some people look to keep them around because of the ecological benefits they offer gardens and the ecosystem around your Green Valley property, they should be dealt with fully before becoming a big problem. For more information on how you can protect yourself from stinging insects, contact Pest Control Solutions today.
Schedule Your Free Inspection
Complete the form below to schedule your no obligation inspection with Pest Control Solutions Inc.