Effective Pest Management Solutions In Inspirada, Nevada
Own a home or business in Inspirada, the gorgeous master-planned community in Henderson, NV? If so, consider yourself lucky! Sprawling over more than 1,500 stunning, well-manicured acres in Henderson, which has been voted one of the safest cities in the country on more than one occasion, Inspirada offers a compelling mix of stunning homes, interconnected parks, top-notch schools and more.
Homeowners here have it good, but some things are often beyond their control, including pests. If scorpions, bees, bed bugs or other pests are affecting your Inspirada home or business, there's only one name to trust: Pest Control Solutions, Inc.
Living In Inspirada, NV
More than 1,000 families call Inspirada home, and it is easy to see why this master-planned community is so popular. Featuring farmer's markets, fitness classes and natural features like the nearby Sloan Canyon hiking trails, Inspirada is in a league of its own. Located as it is in the desert, however, the neighborhood experiences hot summers and mild winters. Flash-flooding due to monsoons can occur during the summer, and events like these can increase pest activity even more.
Residential Pest Control In Inspirada, NV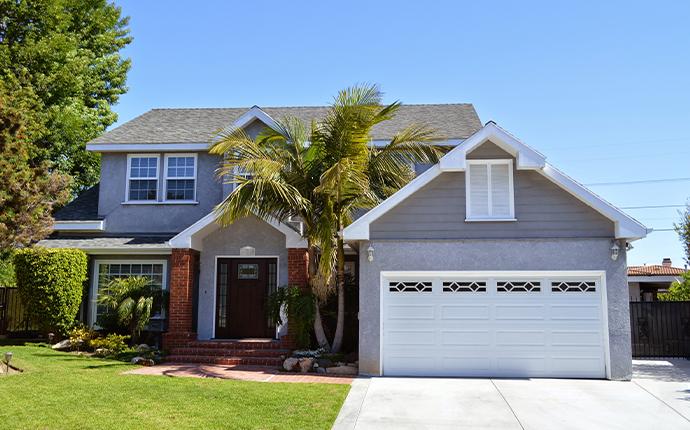 Despite your best efforts, your well-built Inspirada home could easily be infiltrated by pests like ants, bees, termites and even scorpions.
The main problem with trying to handle pest control issues yourself is that they tend to recur quickly because the root of the problem is not addressed. This is just one reason why it's so crucial to enlist the help of a professional pest control company.
PCSI doesn't just eradicate pests from your home; our skilled technicians also take steps to eliminate the problem at its source, which drastically reduces the risk of recurring problems.
Commercial Pest Control In Inspirada, NV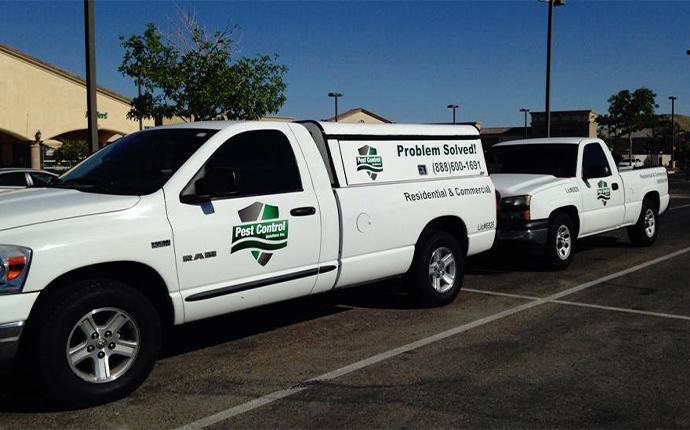 As a master-planned community, Inspirada includes everything that a family needs to enjoy daily living. The neighborhood is home to many businesses, and these businesses routinely turn to Pest Control Solutions, Inc. for commercial pest control services.
If you own a business in Inspirada, keep our number handy. Even if you don't have commercial pest control issues now, they could easily occur in the future.
By knowing where to turn for help, you will be able to nip the problem in the bud before it spirals into something truly out of control.
Why Hire Us?
When it comes to pest control in Inspirada and Henderson, NV, you have plenty of options. However, you won't find better service, prices or results than what you'll get from Pest Control Solutions, Inc. Our company boasts combined experience of more than 25 years in residential and commercial pest control, and we belong to the Nevada Pest Control Association. We employ a variety of techniques and products to safely and effectively eradicate a variety of pests from local homes and businesses, and we develop customized treatment plans for all clients to ensure optimal results every time.
Nobody wants to contend with pest control problems. However, they occur just as easily in places like Inspirada as they do elsewhere. If your home or business is being invaded by bees, bed bugs, cockroaches or other pests, don't wait. The sooner you act, the sooner you can reclaim your space and resume your life. Pest Control Solutions, Inc. offers free quotes, so you have nothing to lose. Give us a call today to schedule service and to request your free quote.
Schedule Your Free Inspection
Complete the form below to schedule your no obligation inspection with Pest Control Solutions Inc.