Residential Pest Control In Lomita, CA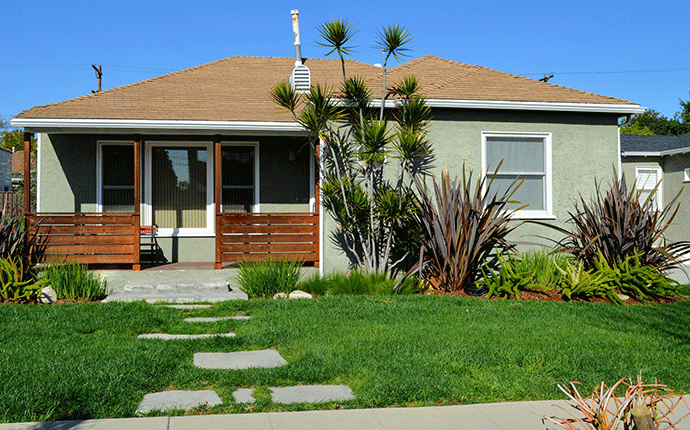 When pests get inside your home, they're most definitely a nuisance; however, they're also a significant threat to the health and safety of your home, and that's what many homeowners fail to realize. Many pests carry harmful diseases, pathogens, and even ectoparasites that can make you very sick. Furthermore, these pests can also cause severe damage to your homes if left untreated.
At Pest Control Solutions Inc, our goal is to eliminate active pest infestations in your home and prevent new infestations from forming. With those goals in mind, we conduct thorough inspections of your home to ensure that our treatment completely removes any pest activity going on in your home. We check your home's exterior and interior areas like your kitchen, bathroom, entryways, and more. Based on our findings during the inspection, we'll devise a custom treatment plan specifically designed to meet the needs of your home, using a variety of different treatment methods.
We are so confident in our services that we offer residential customers our pest-free guarantee. If pests return to your home in between visits, one of our technicians will return to your home and re-treat it at no additional cost. To get your residential pest control services started, give Pest Control Solutions Inc a call today.
Commercial Pest Control In Lomita, CA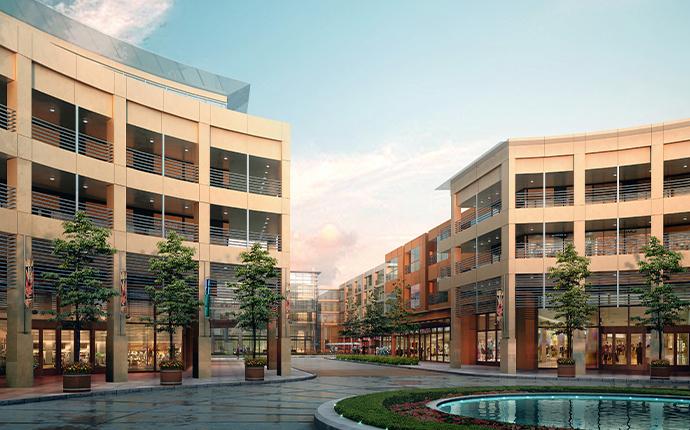 As a business owner, you know and understand that problems are bound to happen. However, you also know that you need to have certain precautions to prevent a small problem from becoming an even bigger one to safeguard your business from specific issues. You need to apply those same precautions in pest control for your business.
Many business owners fail to realize that businesses need pest control just as much as homes do, and sometimes even more! No matter what industry you're in, cockroaches will still crawl around and spread salmonella, and E.coli and rodents will still gnaw their way inside your facility and chew on the cables and wires within your building's walls. Only professional pest control services will protect you from these dangerous instances.
Fortunately, at Pest Control Solutions Inc, we understand the importance of preventive measures and are here to provide you with those same services. If you currently have pests, you want to get them out soon. If you don't have pests, however, commercial services are the only way to remain pest-free if you wish your facility to stay pest-free.
We offer the following to all commercial customers:
Pest-Free Guarantee
Customized Plans
Full-Service Treatments
All of these aspects are not only what will ensure the overall health and safety of your business, customers, and employees, but they're also the very things that have kept customers satisfied and kept us in business for over 25 years! We know what we're doing when it comes to commercial pest control. Call Pest Control Solutions Inc to ensure your business is pest-free!
Bees Play A Crucial Role In The Propagation Of Plant Life
Why The Birds Roosting On Your Lomita Roof Won't Go Away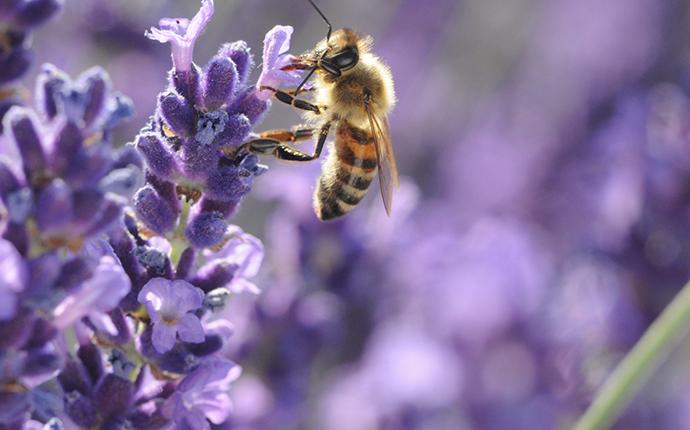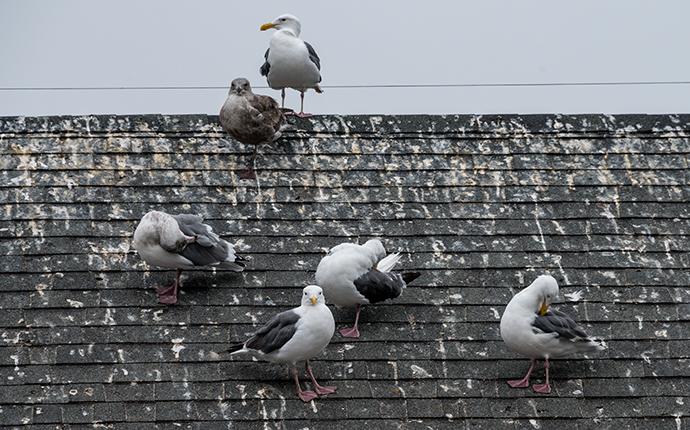 Bees are a crucial part of the local ecosystem in Lomita, with their innate ability to pollinate the plants that they find. They are actually regarded as one of the most important pollinators on the planet because so many crops actually rely on them. They are also responsible for many of the fibers and oils that people use in their daily lives, and they provide food for other animals, which many people consume.
That said, they can also be very dangerous to have around a property. When there is a beehive present on a property, the bees can startle very easily. Something like a loud crash or even running the lawn mower is enough to cause a swarm. When bees swarm, they can sting a person or pet as a massive group, which can amplify any allergic reactions that occur. In order to avoid the problems that come with bees on your property, seek professional help from Pest Control Solutions. For more information on our bee control services in Lomita, please call us today.
When you live in Lomita, your home or business is left exposed to potential pest bird issues during the year. You might encounter pigeons, crows, sparrows, and even the occasional goose, and there are a variety of reasons why you're seeing them, and more importantly, why they won't go away. To start, you might be unknowingly providing these birds with the food that they need. There are some birds that eat grubs in the ground, so having an overly nurtured lawn might attract them; however, some birds eat scraps of food, so not storing outdoor garbage bins securely may attract others. It's also possible that your property gives pest birds an ideal place to rest and build their nests. If you have overhangs, they can be perfect for perching and if you have attics that go unattended, then that gives birds another place to roost where they won't be bothered.
Regardless of why you're encountering pest birds, Pest Control Solutions can help. Our Lomita bird control services utilize safe and ethical methods that are also capable of creating lasting results for our customers. We use solar mesh, critter guards, UV deterrents, and more. For more information on these offerings, please call us today.

Schedule Your Free Inspection
Complete the form below to schedule your no obligation inspection with Pest Control Solutions Inc.