Effective Pest Management Solutions In Lomita, California
Lomita, CA, is a wonderful place to call home. Its location makes it the perfect base for activities all around the Los Angeles area. Disneyland, the coast, Hollywood, and downtown Los Angeles are all a short car ride away. The excellent year-round weather is ideal for enjoying these locations, but it comes with a major downfall. Amazing weather creates the perfect conditions for pests to thrive.
A Focus On Real Solutions In Lomita, CA
Our Lomita, CA, company focuses on providing the local community with:
Inspections for FHA and VA loans.
Same-day reports.
Structural reports.
Green services.
Residential Pest Control In Lomita, CA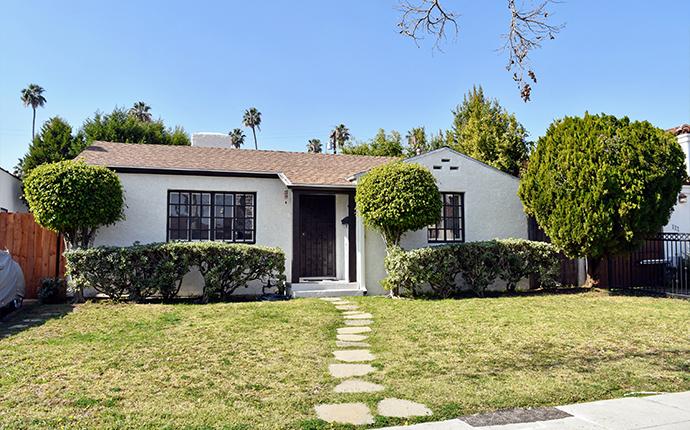 A pest invasion can make you feel like an outsider in your own home. Whether you're dealing with bed bugs, rodents, winged insects, or anything else, you'll need professional help to take back control over your living space.
Knowing what to look for may help you recognize pests in or around the home:
Bed bugs are tiny and brown with an oval body.
Bees are smaller than wasps and have fuzzy bodies that may appear black, brown, and gold.
Rats are larger than mice and have long, flesh-colored tails.
Pigeons are about the same size as doves and are often white, gray, black, speckled, or any combination of these colors.
Termites have straight antennae and brown or white bodies.
Not only can a pest infestation be unsettling, but it can also be quite dangerous. Health problems, especially breathing problems like asthma, can be aggravated by dander from rodents and other pests.
Anyone with a bee allergy will be at risk with a hive nearby, and since bees are a crucial part of our ecosystem, only a professional can safely move them to a new location. Wasps, which can be more aggressive than bees, present the danger of painful stings.
Bed bugs are perhaps the most troubling pest of any mentioned here. They can cause terrible bites, and they easily spread between rooms, apartments, or even houses. They can be difficult to get rid of without professional intervention.
Commercial Pest Control In Lomita, CA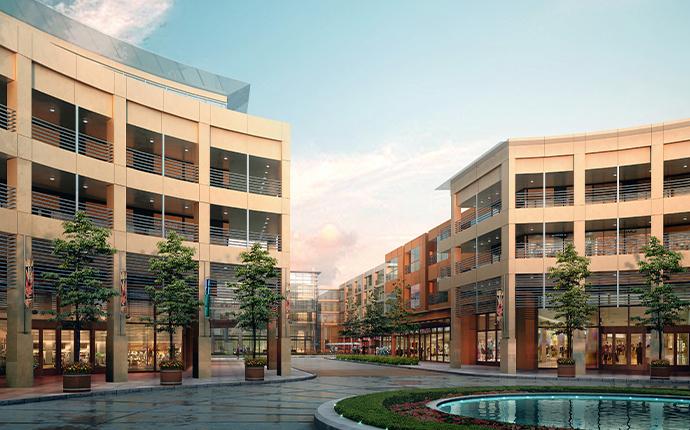 Lomita is a fast-paced city in the Los Angeles area, which means business competition can be stiff. If you run a business in town, you'll need to offer a clean and presentable storefront to your clients.
Even if your staff keeps the grounds clean, you still may run into problems with pests. For example, an overabundance of pigeons in the area might result in your grounds being covered with bird droppings.
Even one bad review can damage your company's good name, but if you have regular pest inspections and treatments from the professionals at Pest Control Solutions, Inc., you'll be able to halt pest issues before they get out of control.
Choose The Reputable Company For Pest Control
If you're going to invest in pest control for your home or business, why not choose the very best? The team at Pest Control Solutions, Inc. understands that your situation is of great concern, which is why we move quickly to solve the problem. From our courteous staff to our same-day reporting, choosing us means getting service that's a cut above the rest.
For the pest solutions you need, please give us a call today.
Schedule Your Free Inspection
Complete the form below to schedule your no obligation inspection with Pest Control Solutions Inc.