Are Scorpions A Threat In Manhattan Beach, CA?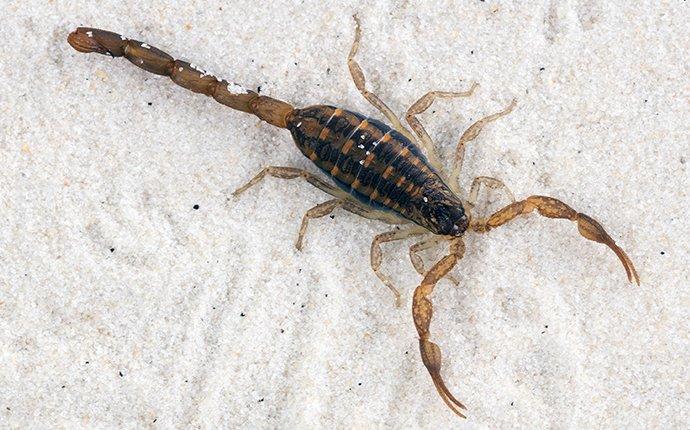 Scorpions are very dangerous pests that pose a real threat when they get into your Manhattan Beach property. Property owners need to know about scorpions so that they are prepared in the event of an infestation.
These intimidating pests are nocturnal and feed on insects like crickets, cockroaches, and spiders. Best known for having long tails with stingers at the end, scorpions sting for one of two reasons. They use their stingers to either kill prey or defend themselves. So, humans will only be stung by a scorpion if they interfere with or threaten them.
Most scorpion stings aren't a big deal; you'll likely experience some temporary pain, swelling, and burning. While many species are more of a nuisance, some inject their prey with venom that can cause adverse reactions.
The best way to protect yourself from scorpions is with ongoing scorpion control services. Contact the team at Pest Control Solutions Inc. today for all of your scorpion control and prevention needs. We're here to help!
Signs Of Bed Bugs In Manhattan Beach, CA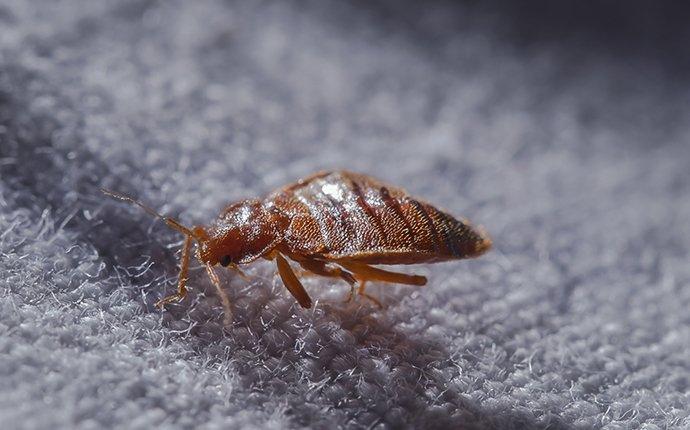 Bed bugs are nocturnal pests. This means they hide out during the day and wait until nightfall to emerge. Once we are asleep, bed bugs come out and feed on our blood. This makes them extremely hard to catch in the act, and once we wake up, they're already back in their hiding places.
If you want to be able to identify a bed bug infestation, there are a few common signs you can be on the lookout for.

Bed bugs often leave little red bites in a linear formation. If you wake up in the morning with a line of tiny red bites that you didn't have when you went to sleep, there's a good chance you may have a bed bug situation on your hands.
You might also discover small, blood stains or rusty, excrement spots on bedding, linens, sheets, furniture, and other active areas.
If you think there may be bed bugs in your Manhattan Beach property, call in the team at Pest Control Solutions right away for our effective bed bug control service.
Schedule Your Free Inspection
Complete the form below to schedule your no obligation inspection with Pest Control Solutions Inc.