Most Common Problems Pigeons Cause In Mountains Edge, NV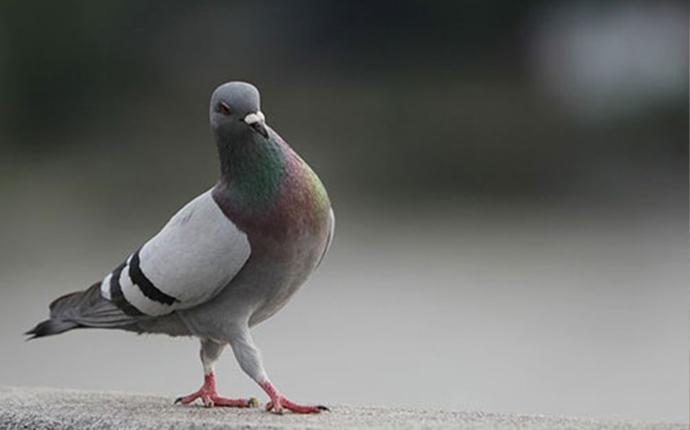 Pigeons are annoying pest birds that live in rural and urban areas where they can gain easy access to sources of food and shelter. Unfortunately, pigeons can cause many problems if they choose to nest on your Mountains Edge property. A few of the most common threats pigeons pose include:
Causing damage to your gutters, eaves, and ventilation systems with their nests and feces.

Disturbances due to their loud cooing sounds.

The spread of diseases such as salmonellosis, histoplasmosis, and toxoplasmosis.

Slipping hazards due to their droppings on walkways.
Don't hesitate to contact Pest Control Solutions Inc. to get rid of pigeons and other pest problems. Our pigeon control options include everything from critter guards to UV deterrents and everything in between. Contact us today to learn more about how we deal with pigeons.
Five Ways To Avoid Bringing Bed Bugs Home In Mountains Edge, NV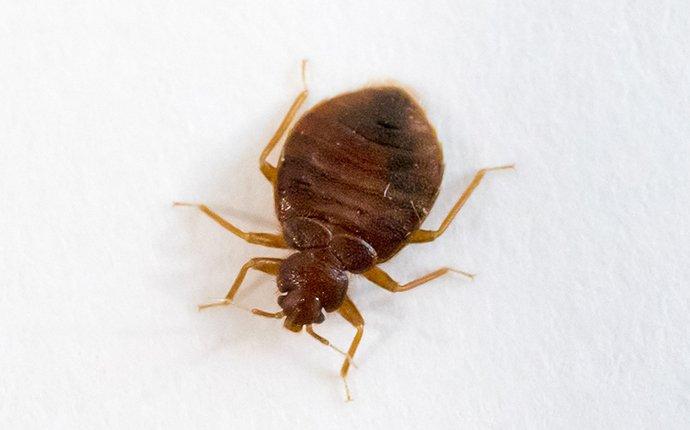 Did you know that bed bugs can survive for over 5 months without eating? Bed bugs are tricky pests that can get into Mountains Edge properties and cause all kinds of problems. These small, reddish-brown pests feed on human blood and are capable of hiding in the smallest of cracks and crevices. Bed bugs can hide inside electrical outlets, furniture, box springs, underneath floorboards, behind wallpaper, and within carpet fibers. Unfortunately, this hiding behavior is why bed bug infestations can be so difficult to remove once they get into your home or business. The best way to avoid the problems bed bugs cause is to prevent them from reaching your Mountains Edge property in the first place.
Avoid bringing bed bugs to your property by keeping a few of the following bed bug prevention tips in mind:
If you purchase second hand or used furniture, such as couches, beds, or box springs, inspect those items for signs of bed bugs before bringing them into your home.

Avoid setting down your belongings in public areas. You are most likely to pick up bed bugs when you travel through public locations such as libraries, airports, schools, and movie theaters.

Reduce the clutter in your home to remove potential hiding spaces for bed bugs and vacuum regularly to eliminate any bed bugs that have successfully entered your property.

Never sleep in a hotel or motel room without first checking it for signs of bed bug activity.

Common signs of a bed bug infestation include tiny white eggs, bloodstains, spots of rust-colored excrement, and a musty odor.

Always store your clothing in vacuum-sealed bags when you travel to minimize the chance that bed bugs will crawl into your belongings.
If you believe bed bugs are already hiding in your Mountains Edge home or business, turn to the pest technicians here at Pest Control Solutions Inc. Give us a call today for more information about our bed bug treatments.
Schedule Your Free Inspection
Complete the form below to schedule your no obligation inspection with Pest Control Solutions Inc.