Prevent Your Nellis AFB Home From Subterranean Termites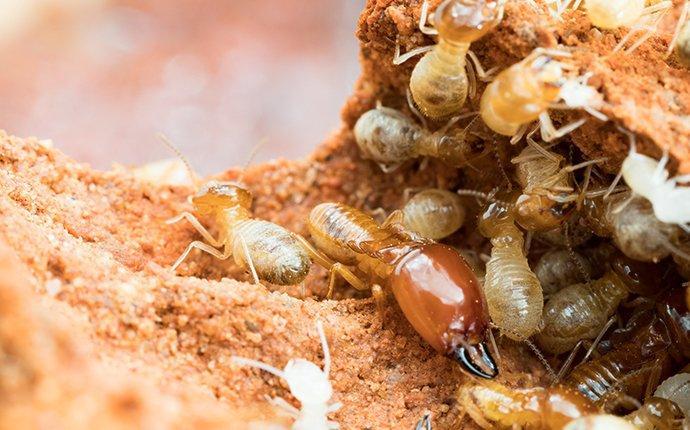 The Dangers Scorpions Pose To Nellis Air Force Base Residents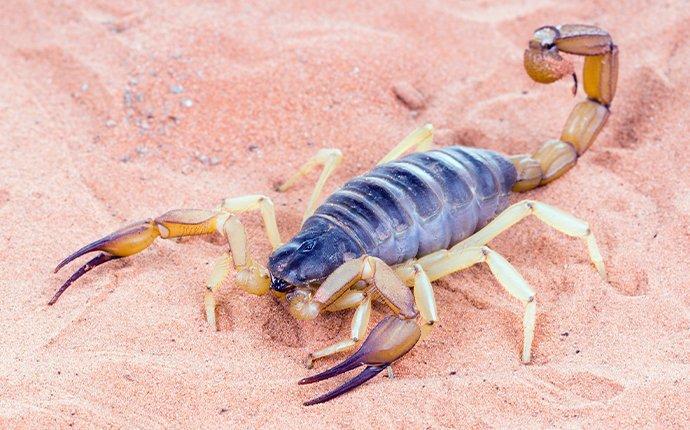 Although subterranean termites are relatively small, they can have some pretty big consequences for your home. These wood-eating pests seriously compromise the structural integrity of your property. The damage can be costly, devastating, not to mention harmful to the safety of your loved ones and family inside the home.
Here are some preventative tips for reducing your chances of getting subterranean termites.
Examine all wood before bringing onto your property.
Get rid of any rotting or moisture damaged wood.
Reduce excess moisture around the property.
Repair rotten areas of the roof to prevent entry.
Use a dehumidifier in moisture rich areas.
Use vent fans in kitchens, bathrooms, and laundry rooms.
Even if you were diligent about all of the above, no one method of prevention is ever entirely effective. The safest thing to do is call up the professionals. Pest Control Solutions Inc. is here to address all of your subterranean termite control needs, so contact us and we'll get the ball rolling.
Harsh outside conditions like heat and rain make scorpions seek shelter in cool, dry, and dark places. There's nowhere better than inside of your Nellis AFB home. Scorpions gain entry through windows, doors, cracks, crevices, and pipes. They can be found hiding in the garbage, under floorboards, piles of leaves, firewood, overturned buckets, electrical boxes, old tires, and many other unexpected places.
Scorpions are dangerous, as they do in fact bite. While most species of scorpions aren't venomous, the bites can be very painful, and can lead to serious reactions in those with allergies. If you or someone you know is stung by a scorpion, it's crucial that you call your local Poison Control Center immediately.
These harmful, year-round pests are active at night, and can go undetected for long periods of time. The best way to approach scorpion control is to secure professional pest services. Contact Pest Control Solutions Inc. today to schedule your initial inspection.
Schedule Your Free Inspection
Complete the form below to schedule your no obligation inspection with Pest Control Solutions Inc.