Effective Pest Management Solutions In North Las Vegas, Nevada
Recognized as one of the fastest growing cities in Nevada, North Las Vegas is just minutes away from the excitement of Las Vegas. With approximately 86 percent of days boasting gorgeous sunshine and an average annual daytime temperature of 78 degrees, North Las Vegas has that vacation-like atmosphere that people of all ages love.
However, it is not just humans who love this climate. Insects, rodents and numerous other pests have also made North Las Vegas their home, creating irritation and devastation for homeowners and business owners alike. Pest Control Solutions offers a myriad of effective services to remove pest problems that you currently have and to prevent future problems from occurring.
How Pest Control Solutions Can Help In North Las Vegas, NV
Pest Control Solutions offers a variety of residential and commercial solutions that can give you back your property while creating a healthier and more welcoming environment.
Some of the most popular services we offer include the following:
Residential Pest Control In North Las Vegas, NV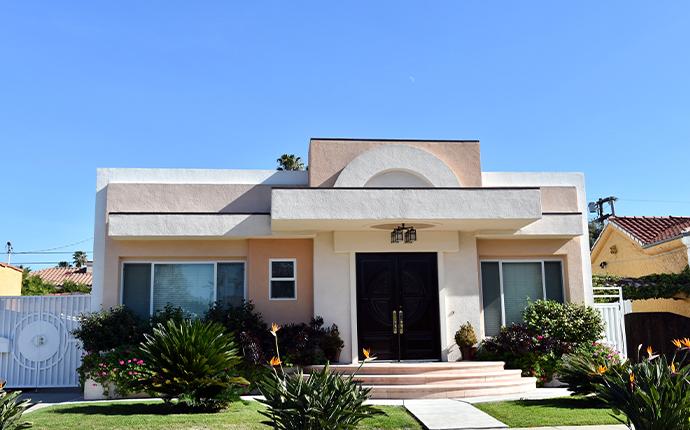 All types of pests commonly cause problems for homeowners in North Las Vegas. Termites are particularly problematic in older homes. They can burrow through wooden porches, foundations and floors, creating major damage that can eventually lead to complete breakdown of the structure.
Another common problem for homeowners is bed bugs. Bed bugs can be brought into the home by the most innocuous circumstances. Even a one-night stay in a hotel can introduce these pests into your home, leading to itchy bites during the night. Only professional home pest control services can completely eradicate this problem.
In addition, rodents, bees and pigeons create their nests around the outskirts of a home, causing damage to outdoor structures, creating an unwelcoming outdoor environment and even leading to dangerous diseases and stings.
Commercial Pest Control In North Las Vegas, NV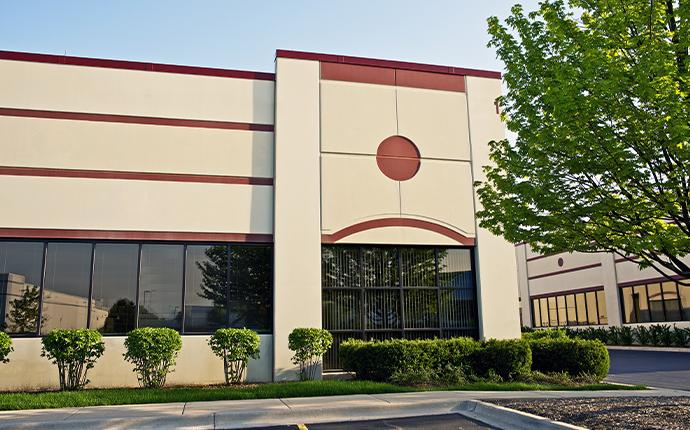 Commercial buildings in the area most frequently deal with outdoor pests, such as birds that build their nests on signs and bees that create hives in the eaves or behind siding. This can immediately create huge problems for customers and employees and can lead to great damage over the years as the building's structure is compromised.
In addition, termites can be a huge problems in older buildings, particularly smaller neighborhood stores.
Why You Should Choose Pest Control Solutions
Although you have numerous area pest control services from which to choose, we believe that we are the right choice for you because of our commitment to excellence in both residential and commercial settings. Contact our office today to learn how you can prevent future damage from pests or to schedule treatments to rid your property of the pests you already have.
Schedule Your Free Inspection
Complete the form below to schedule your no obligation inspection with Pest Control Solutions Inc.