How To Prevent Yellowjackets On Your NW Las Vegas Property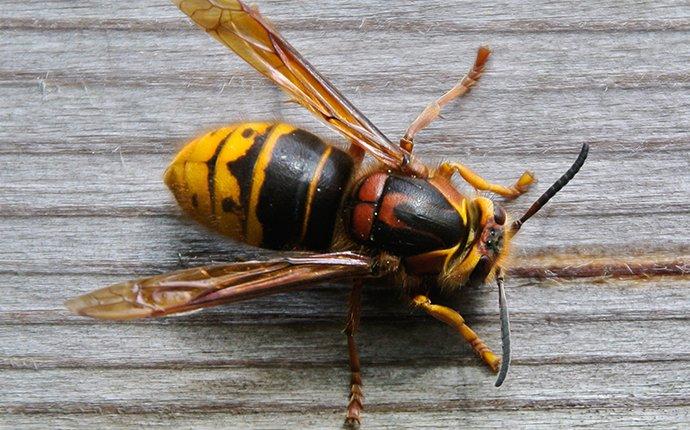 Yellowjackets are arthropods that carry venom. When they hunt for food, or they feel threatened, yellowjackets bite their victims, causing potentially fatal reactions. If you want to be proactive in your efforts to reduce your exposure to them or other stinging insects, there are some things you can do.

In order to deter yellowjackets from building nests on your property, you should start by covering up any holes in the ground with grass or cement. Use caulk to seal cracks and crevices around the porch and eaves, and keep an eye out for nesting in the shed, garage, and wall cavities. When possible, keep windows and doors shut, and consider using repellent plants like wormwood, marigold, mint, basil, and geranium.

While these tips can help, the most effective form of yellowjacket control is still professional protection. Here at Pest Control Solutions Inc., we're familiar with these venomous intruders and we offer extensive detection, removal, and prevention services to keep you protected all year long. Call us today.
Roof Rat Removal For Your NW Las Vegas Property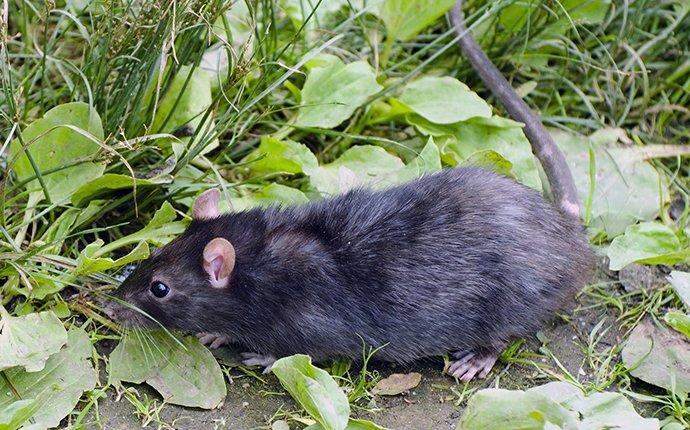 Roof rats, also referred to as black rats or ship rats, are popular rodents here in Las Vegas. They tend to find shelter inside of your property, most notably in the roof, as evident in their name. They also find shelter in attics, crawlspaces, and other upper parts of the structure.

These intruders pose a real threat to your structure, and the well being of everyone inside of it. They gnaw through and damage materials that make up the construction, threatening the overall integrity of the structure. They also chew on electrical wiring, infest insulation, and ruin personal belongings. We mustn't forget that they also contaminate stored foods, and can carry vector-borne illnesses.

If you're not sure how to tell whether you have a roof rat problem, there are some signs to look out for. You'll likely find droppings around your property, about half an inch in size with pointed ends. You may also find gnaw marks, nests, rub marks, damaged goods, or even hear noises coming from the attic or inside the walls. The best way to deal with roof rats is to call in the team at Pest Control Solutions Inc. We're here to help you, so let's set up your thorough inspection, and get the ball rolling with effective rodent control services.
Schedule Your Free Inspection
Complete the form below to schedule your no obligation inspection with Pest Control Solutions Inc.