Scorpion Facts That All Rancho Palos Verdes, CA Property Owners Should Know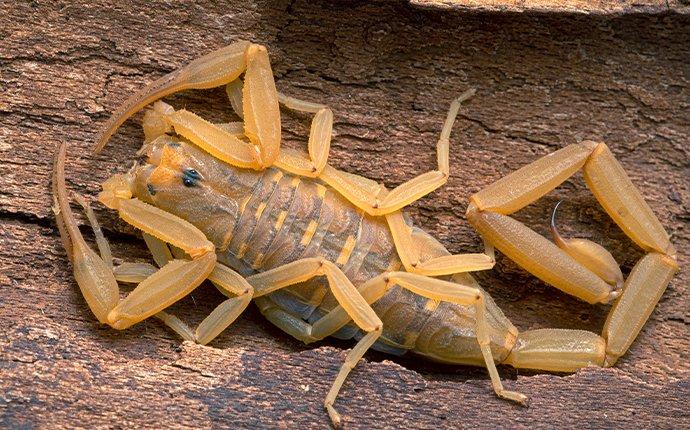 Scorpions are dangerous, year-round pests that are only active at night. They enter your home through windows, doors, cracks, crevices, and pipes, and poor outside conditions like extreme heat and rain make them seek shelter in cool, dry, dark places. Scorpions can be found hiding in the garbage, under floorboards, piles of leaves, firewood, overturned buckets, electrical boxes, old tires, and even your shoes!

These harmful pests have a curved tail with their infamous stinger on the end of it. They do bite, and while most of them aren't venomous, scorpion bites are still a real threat. Their bites are pretty painful, and they can cause serious reactions in those with allergies. If you are stung by a scorpion, it's crucial to call for medical attention right away. The most effective way to protect your Rancho Palos Verdes property from scorpions is with professional pest solutions. Call Pest Control Solutions Inc. today to hear more about our specialized scorpion control and prevention services.
Three Common Indications Of Bed Bug Activity In Rancho Palos Verdes, CA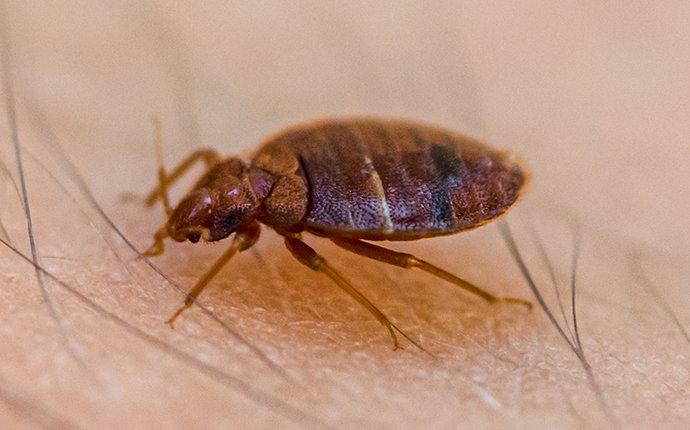 It's very important to be able to identify signs of bed bug activity because the sooner you discover the problem, the faster you can treat the infestation and prevent it from spreading any further. If you're wondering how to detect bed bug activity on your property, here are three indications that bed bugs leave behind. Pay attention to these signs as they are extremely helpful in detecting infestation:
A line of small red bites that you wake up with in the morning.

Red blood spots on linens and bedding.

Rusty brown excrement spots on furniture, curtains, sheets, etc.
The best, most effective way to protect your home or business from the nightmare of bed bugs is to contact the team at Pest Control Solutions Inc. We're familiar with the habits and behaviors of these parasitic pests and we're experienced in eliminating them from the premises. Contact us today to discuss your bed bug control needs and we'll get started right away.
Schedule Your Free Inspection
Complete the form below to schedule your no obligation inspection with Pest Control Solutions Inc.