Effective Pest Management Solutions In Redondo Beach, California
People move to Redondo Beach in Los Angeles county to enjoy the warm weather that is common in this area. The proximity to the Pacific ocean creates a pleasant mood that can be serene or energetic, depending on the season and the time of day. However, this idyllic view of the water might be tarnished if there is a pest infestation in your home or business.
The water is also attractive to small insects, which are likely to become food for larger ones. The best course of action is to become aware of the threat of an infestation, and take preventative measures whenever possible. However, if there are already signs of an infestation, contact our company immediately to get the problem under control before it spreads.
Termite Services In Redondo Beach, CA
Termite services are critical for protecting the integrity of your home. There are several types of termites that can enter the home through small openings. Some will even be able to burrow through the earth underneath of the home. They can emerge in the basement and chew into the wooden areas that support your building. Over time, this can create a hollowed-out effect that weakens these structures. Once they are damaged, this part of the home is very expensive to repair. This is the major reason why people choose preventative measures for termite control.
Our termite control includes the following:
FHA/VA inspections
Same-day reports
Structural reports
Green services
Custom treatments
Our experts take proactive steps to ensure that your property is protected from the damage caused by various types of pests. Many of these pests leave trails of feces that can contaminate the surface of the floor, counters or even outdoor areas. If a child touches the contaminated surface and then the face, a disease can be transferred. Protect the health of family members by ensuring that you maintain a pest-free environment all year.
Our services include the following:
Residential Pest Control In Redondo Beach, CA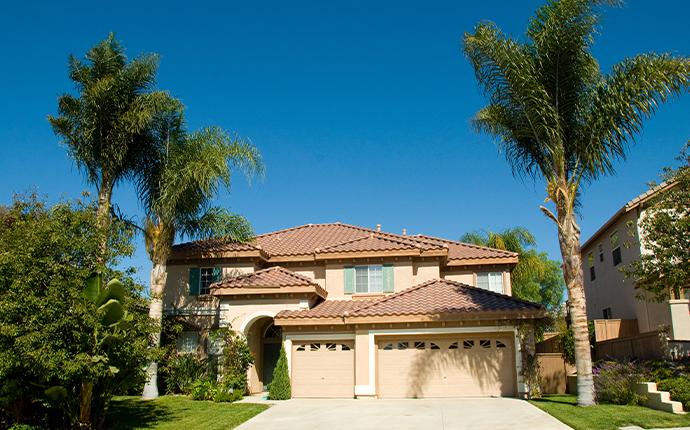 The health and safety of your family members can be compromised with a pest infestation. Many small pests can carry and transmit diseases to humans, for example. They can enter the home by using small openings that are difficult to detect.
Professional pest control experts know where to look for these entry points, and we can seal them to deter future infestations. Once inside the home, they will set up a nest in moist and dark places. Pests like termites can erode the foundation of the home, for example.
Commercial Pest Control In Redondo Beach, CA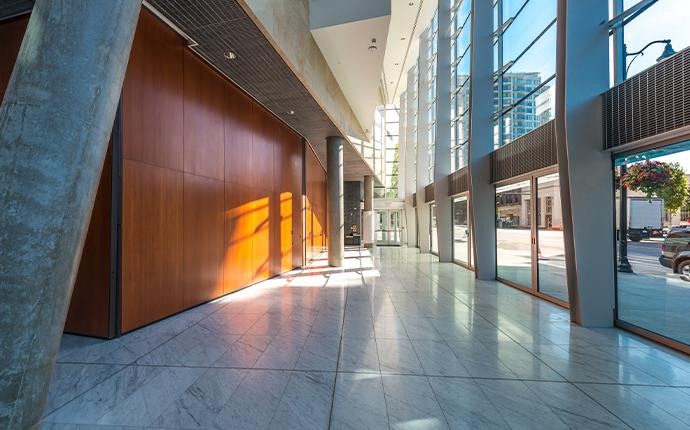 Business owners in Redondo Beach need to remain vigilant and keep pests out of their stores at all times. The risk of an infestation is higher in areas where there are large bodies of water, so this makes the adjacent buildings a risk factor as well.
If there is an infestation in a neighboring building, it could spread into yours quickly. Preventative measures are effective at limiting the damage, so contact our commercial pest control experts if you have reason to believe that an infestation in happening. Protect the reputation of your business by taking action right away.
Choose Pest Control Solutions, Inc.
Our inspections and customized treatment protocols are effective at eliminating pests from your property before they cause serious damage. Our pest control services are comprehensive. We understand what kinds of pests are likely to appear in Redondo Beach homes and businesses. The experts at Pest Control Solutions, Inc. are trained to handle any pest problem, so contact Pest Control Solutions, Inc. for all your pest-control needs.
Schedule Your Free Inspection
Complete the form below to schedule your no obligation inspection with Pest Control Solutions Inc.