What Solera At Anthem Residents Ought To Know About Pigeon Control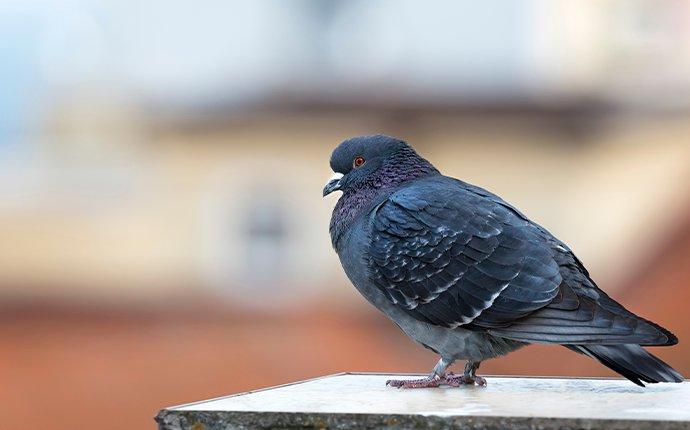 Many people enjoy bird watching. However, when pest birds such as pigeons take over your property, there's nothing enjoyable about it. In addition to leaving a mess everywhere and spreading illnesses through their droppings, pigeons also cause damage to any structures they use to roost. When it comes to dealing with pigeon problems, the professionals here at Pest Control Solutions, Inc. begin with a detailed inspection of your property to determine which pigeon control method is right for your situation. At Pest Control Solutions, Inc, we utilize a variety of pigeon control options, including critter guards, solar mesh, UV deterrents, and exclusion work. We implement services to help protect your property from pigeons by making the areas where pigeons nest and roost inaccessible. Take back your property from pigeons and other pests by partnering with the technicians at Pest Control Solutions, Inc. today.
Do Black Widow Spiders Live In Solera At Anthem?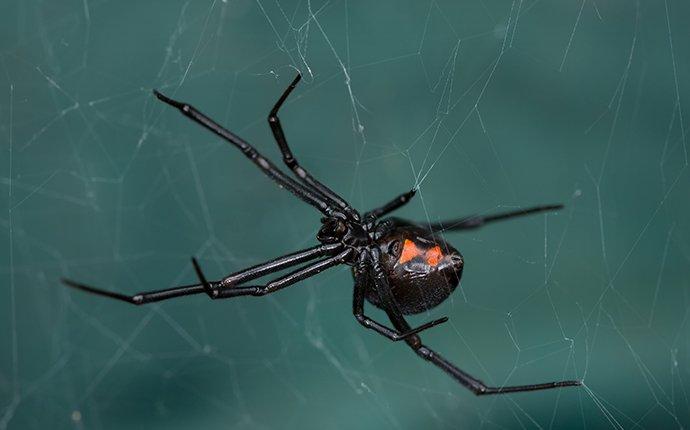 Spiders are a species of predatory arachnids. They have multiple eyes, eight legs, and venomous fangs used to bite and paralyze their prey. All spiders are venomous, but only a few spiders have venom strong enough to harm humans. Most spider bites cause minor pain and are harmless to your health. However, black widow spiders are common pests in the Las Vegas area and are considered dangerous pests. Bites from black widow spiders can cause mild to severe symptoms, depending on the person. Some of the most common symptoms include:
Severe back, chest, or belly pain
Intense chills, nausea, fever, or vomiting
Muscle cramps and spasms, which start at the site of the bite and then spread and increase in severity for up to 12 hours
Restlessness, stupor, or shock
Extremely high blood pressure
If you believe you've been bitten by a black widow spider, you should always seek medical attention right away. Although fatalities are rare, black widow spider bites are incredibly dangerous. To eliminate spiders from your Solera At Anthem home or business, don't hesitate to reach out to the skilled pest technicians here at Pest Control Solutions, Inc. today.
Schedule Your Free Inspection
Complete the form below to schedule your no obligation inspection with Pest Control Solutions Inc.