Professional Scorpion Control In Southern Highlands, NV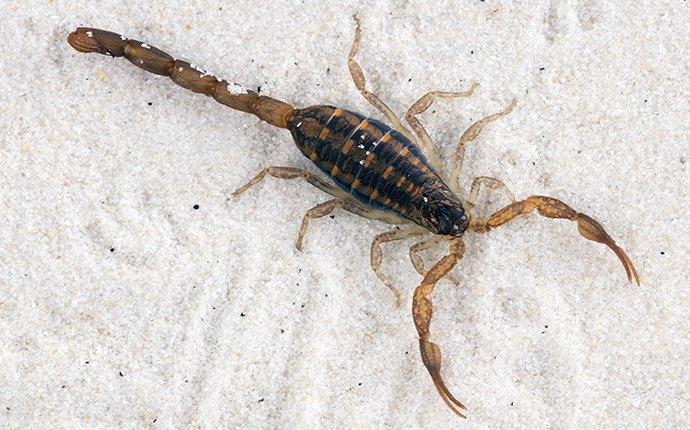 Scorpions are nocturnal pests that have two large pincers and long, barbed tails. These strong predators are related to spiders and are known for their venomous stings. Although scorpions are typically outdoor pests, they will move into Southern Highlands properties if their natural habitat is disrupted. Due to their potent venom and painful stings, scorpions are considered dangerous pests, which means professional pest control and prevention is very important. At Pest Control Solutions Inc, we offer a variety of solutions to identify, eliminate, and prevent scorpion infestations year-round. Get in touch with our experienced pest professionals today to ask about our scorpion control services.
Commercial Pest Control In Southern Highlands, NV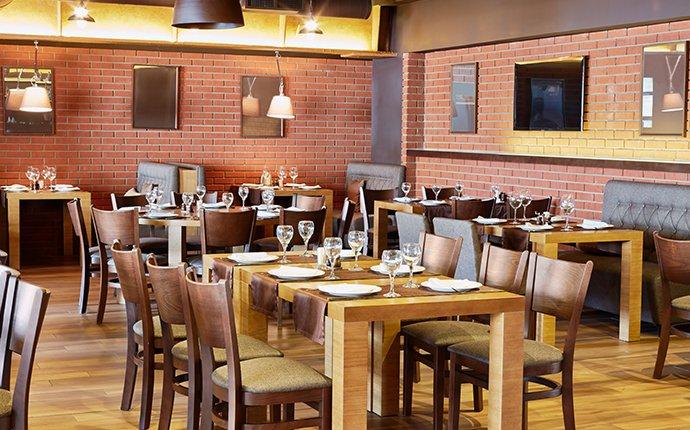 Pest infestations can damage the reputation of your business and disturb your loyal customers. As a Southern Highlands business owner, you deserve the best pest protection possible, which is why the professionals here at Pest Control Solutions Inc. are ready to help. We provide top-of-the-line commercial pest control services that are customized to suit the needs of your business industry. At Pest Control Solutions Inc, we understand that a small pest infestation can quickly get out of hand and become a major problem within your establishment. With over 25 years of pest control experience and long-lasting pest control methods, we are ready to defend your Southern Highlands property from the area's toughest pests. Reach out to us today to get started or schedule your free estimate.
Schedule Your Free Inspection
Complete the form below to schedule your no obligation inspection with Pest Control Solutions Inc.