Effective Pest Management Solutions In Summerlin, Nevada
Summerlin is nestled in the Las Vegas Valley of Southern Nevada. This master-planned community is blessed with balmy weather. However, the sunny days and humid air give rise to an unavoidable problem. Pests love summery climatic conditions because they can seek out the essential things they need to survive and reproduce: shelter and food.
Subterranean termites require moisture. Hopefully, your property's foundation is made of nothing but bricks. Termites and carpenter ants wreak havoc on wooden components. Bedbugs aren't destructive, but they are blood-sucking pests. Flying insects, including bees, have enough venom to trigger allergic reactions. With all this said, you have every reason to put your trust in the exterminators at Pest Control Solutions, Inc.
Committed to Protecting You In Summerlin, NV
Our tried-and-true services are worth hiring, especially if your goal is to live and work in a pest-free building.
This is what we provide for termite problems:
FHA/VA Inspections
Same-Day Reports
Structural Reports
Customized Treatments
Green Services
Top areas we specialize in:
General Pest Control
Bee Control
Residential Pest Control In Summerlin, NV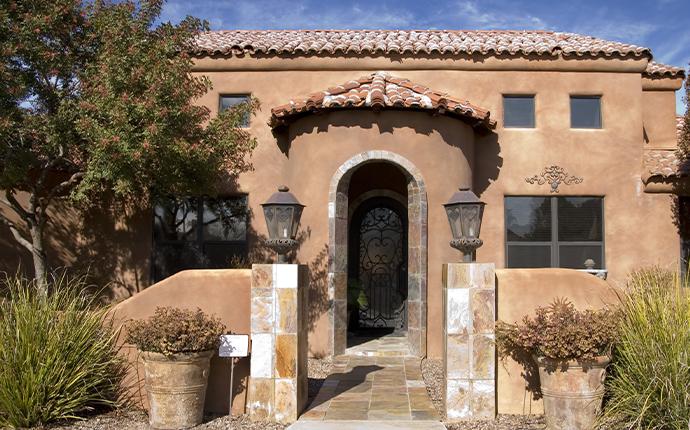 Bed bugs hitch rides on clothing and traveling luggage, so an infestation can develop through no fault of your own. Furthermore, ants and other bugs will make their presence known by biting your loved ones, tampering with your food supply and scurrying around at the worst possible times.
We firmly believe that no one should have to live under the threat of a terrible pest infestation. To keep all creatures out of your lovely living quarters in Summerlin, we will use our best deterrents and eco-friendly exterminating methods.
The sooner we address your home pest control problems, the happier you will be because your home will finally be free of insects and rodents.
Commercial Pest Control In Summerlin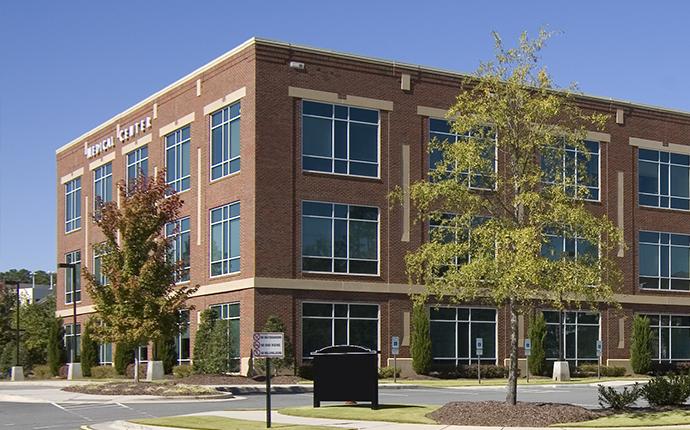 Rats are filthy vectors of deadly diseases. If your place of business in Summerlin hasn't been treated, it's unprotected and bound to be infiltrated by rats and similar creatures.
One infestation has the ability to bring your business to an abrupt standstill. You might have to fork out thousands of dollars if a customer contacts the Health Department.
Common threats include ants, termites, roaches and pigeons. We are highly familiar with these pests. To your complete satisfaction, we can exterminate pests in your commercial property with excellent results. You can rest assured that we will carry out a thorough treatment in a timely manner.
Schedule Reliable Pest Control Today
Don't just stand idly by while pests overrun your home or business in Summerlin, NV. We provide personalized solutions, ongoing assistance and pertinent advice to all our clients. For more information or to get an estimate, call Pest Control Solutions, Inc.
Schedule Your Free Inspection
Complete the form below to schedule your no obligation inspection with Pest Control Solutions Inc.