Effective Pest Management Solutions In Sun City, Nevada
Sun City is situated near Las Vegas in the Mojave Desert, a hot, dry environment that is home to many species of insects that thrive in this climate. Residents in Sun City and other communities around Las Vegas may see spiders, scorpions, flies, ants, bees, moths and butterflies. These insects perform a number of useful functions such as pollinating vegetation and crops and controlling the population growth of other insects.
However, when these insects try to become residents of our homes or businesses, they may pose a health hazard or become a nuisance to building occupants. Using a professional pest control service helps control the presence of unwanted insects and other pests within our living and working areas.
Ant Control In Sun City, NV
Ants are a major pest in Clark County and the greater Las Vegas area. Fire ants are aggressive and establish extensive colonies that burrow in soil, often around buildings or under sidewalks. The stings of these insects are painful. Multiple stings can cause swelling and severe reactions that can be dangerous. Once established, fire ant colonies are difficult to remove.
Carpenter ants cause extensive damage to property. Often confused with termites, these ants do not eat wood. Instead, they chew through wood to find nesting places and establish colonies. You may not know you have them until you see evidence of their presence in your home or business. If you see insect parts, wood dust near furniture or wooden elements of your home such as doors and windows, call a pest control professional immediately and get started on ant control services.
Residential Pest Control In Sun City, NV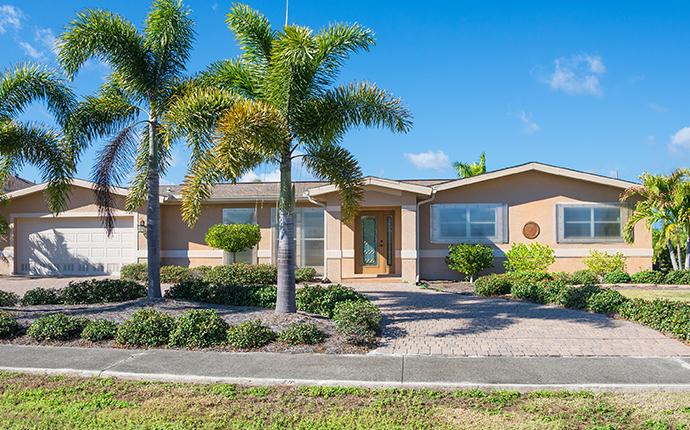 Keeping your home free of pests such as cockroaches, termites, spiders, and ants improves sanitation and safety. Cockroaches carry many diseases and can transmit bacteria and diseases to food. Their droppings and body parts are allergens and can aggravate asthma for those who suffer from this problem.
Spiders, scorpions, bees, and wasps bite and sting, Although these bites and stings may not be deadly to most people, they can cause severe reactions in children, the elderly and those who are allergic to the stings or bites.
A professional home pest control service such as Pest Control Solutions, Inc. can identify places these insects breed, live and feed and implement a multi-step elimination program that removes these unwanted critters from your living space.
Commercial Pest Control In Sun City, NV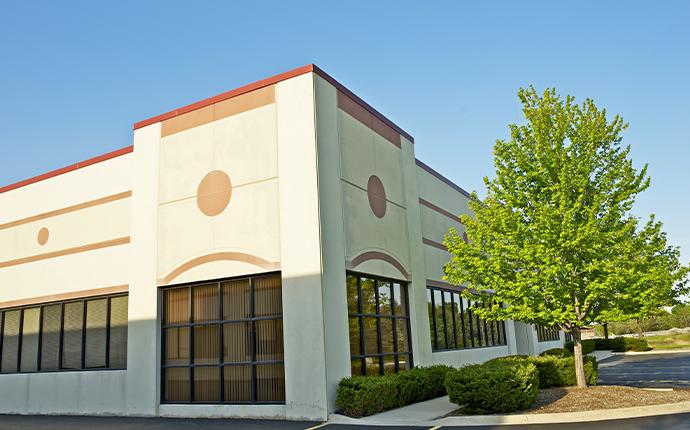 The appearance and cleanliness of your business establishment make a strong impression on your clients and customers. Whether you operate a restaurant, casino, hotel or manufacturing plant, keeping your employees and customers safe is your first priority.
Our trained technicians evaluate the type and extent of any pest problem you may have. We look for points of entry, sources of food and breeding grounds both inside and outside.
We use a multi-step, integrated pest management strategy that removes attractive breeding grounds and sources of food. We suggest ways to repair the building to prevent entry.
We also use baits, traps and environmentally friendly topical treatments to eradicate the pests. We also offer customized commercial pest control plans that work with your schedule and pest management needs.
Request Professional Pest Control Services Today!
Pest Control Solutions, Inc. serves Sun City, Summerlin, and other communities around Las Vegas. We provide free estimates and explain our recommendations so that you understand what needs to be done and why to eliminate pests from your property. To speak to a technician about pest problems you are experiencing, call our toll-free number at 888-600-1691.
Schedule Your Free Inspection
Complete the form below to schedule your no obligation inspection with Pest Control Solutions Inc.