All The Ways Ants Get Into Your Torrance Home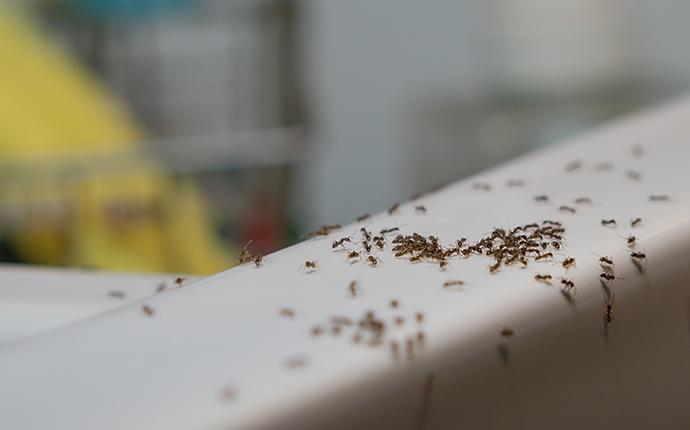 The ants of Torrance aren't exactly what you would see in the old cartoons carrying extremely large pieces of food on their backs; these ants are a little more strategic. Nonetheless, whether in cartoons or real life, ants invading spaces is a true commonality.
One thing to note about ants that's impressive is that while they can see, they don't see very well. So when they invade homes, they're relying primarily on their senses of touch, smell, and vibrations—knowing that it can be hard to imagine how large colonies of ants get inside homes with poor vision, but they have significantly heightened senses.
So how do they get inside your home? It's not like you have a big sign posted that says "All you can eat for ants" posted in your yard. With any type of pests, especially ants, you want to pay close attention to potential entry points since they're small.
Here are areas where ants commonly enter homes:
Windows and doors
Utility lines
Cracks in your home's exterior or foundation
Inside floors
Toys or other objects outdoors that you bring inside
Of course, when you have food and crumbs inside your home, ants will pick up the scent. Ants can actually smell the food as far as 10.8 feet away! So regular cleaning and disinfecting will go a long way in keeping ants away. However, once you have an infestation, only professional ant control services will get rid of them effectively. Contact Pest Control Solutions Inc. to remove invasive ants from your home.
Tips For A Cockroach-Free Torrance, CA Home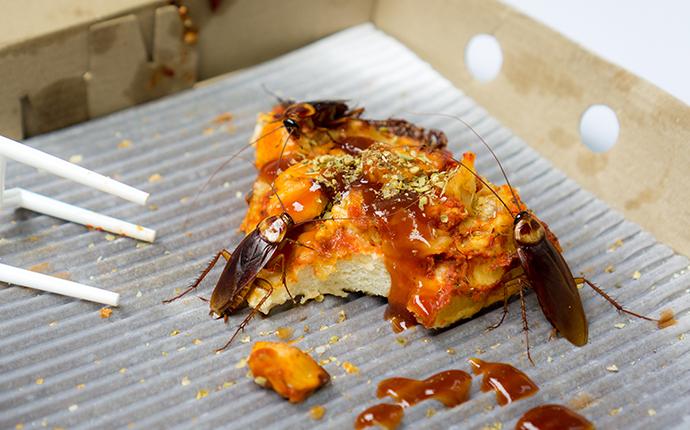 The moment you see cockroaches in your Torrance home, there's no need to worry or panic about whether your home is dirty or anything, as it's likely not. True enough, cockroaches prefer homes with more conducive conditions like food crumbs and clutter, but cockroaches don't determine the type of home you keep.
According to the United States Census Bureau, 124 million homes in the U.S. see roaches in their homes. Therefore, if you're seeing them, you're not alone. However, it is a sign that you need pest control services and preventative action before cockroaches become an even bigger problem.
Here are a few tips to keep cockroaches out of your home:
Vacuum regularly.
Limit eating to the kitchen and dining areas.
Ensure your home is clean and free of food debris.
Before bringing them into your home, always inspect any furniture, appliances, packages, or potted plants for cockroaches.
Exclude cockroaches from your home by fixing cracks in the foundation, installing door sweeps, and repairing torn screens.
Get rid of any clutter in your home.
Remove garbage daily.
Store trash outside in bins with locking lids.
Repair leaking pipes, fixtures, or other damaged water fixtures.
Keep all your food and your pet's food in plastic, glass, or metal containers with locking lids.
Before implementing these preventive methods, you'll first need to contact Pest Control Solutions Inc. for proper cockroach removal. Once we've removed the cockroach infestation, you can apply these methods. Give us a call to schedule your appointment.
Schedule Your Free Inspection
Complete the form below to schedule your no obligation inspection with Pest Control Solutions Inc.