Effective Pest Management Solutions In Torrance, California
Torrance is considered one of California's most comfortable places to live in with mild summers and winters and little rainfall. The summer months being humid, though, there is the possibility of pest infestation. Both homes and businesses run the risk of being invaded by pests like termites, bedbugs, rodents and bees.
This is why Pest Control Solutions, Inc., is around. Established in 2014, our company boasts more than 25 years of combined experience in the pest management industry, and we know what methods are effective and for how long.
Our Focus In Torrance, CA
None of the pests mentioned above will be a match for our professional technicians. Just to recap, we offer the following services to both home and business owners:
Termite Services:
FHA/VA inspections
Same-day reports
Structural reports
Customized treatments
Green services
Pest Services:
General pest control
Bee control
Though many of our pest control solutions require chemicals, we'll ensure that you, your family or your employees (not to mention any pets) are left unharmed. We'll be especially discreet when working with commercial clients because we know how an infestation can undo one's reputation.
Localized fumigation can eliminate drywood termites while a combination of baiting and termiticides can keep the subterranean type away. Bed bugs can be destroyed through whole-room heat treatments. Trapping and baiting can be used to get rid of rodents, and pigeons will stay away once we laid down spikes.
Residential Pest Control In Torrance, CA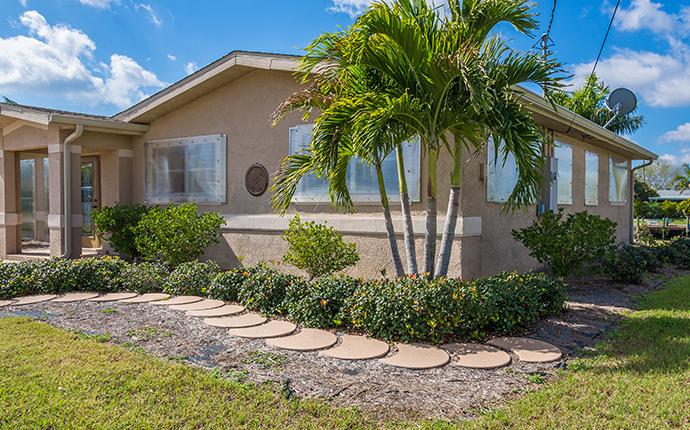 Homeowners should first know about the area's most destructive pests: termites. Subterranean termites live underground and feed on cellulose materials that touch the ground.
To reach higher food sources, they will construct tunnels called mud tubes, and if left unattended, they could hollow out wood structures from the basement up to the attic. Appearances differ based on caste, but the workers are cream-colored and oval-shaped.
Though similar in appearance in subterranean termites, drywood termites don't live underground or need moisture to survive. They dwell in the very wood structures they eat. Homeowners can tell their presence from the pellet-like feces they kick out of their structures.
Homeowners may also find a beehive under their eaves or inside the attic. Unlike wasps, bees don't sting unless provoked, but they can still be a nuisance. When they do sting, they can cause swelling and redness or, for those with bee sting allergies, an anaphylactic reaction.
Commercial Pest Control In Torrance, CA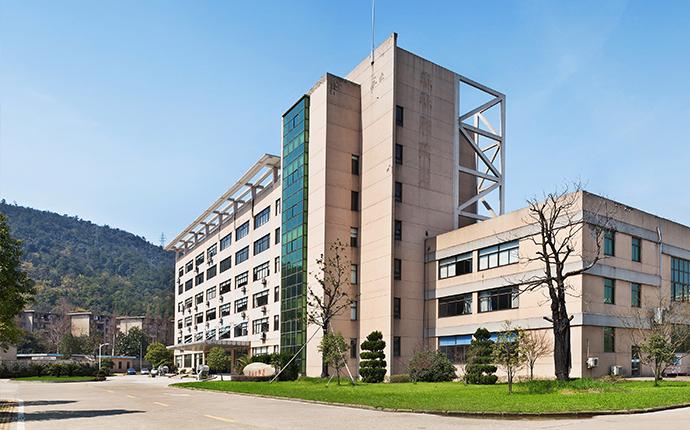 Business owners can face the same dangers as homeowners do in addition to nuisances like pigeons. These birds like to roost on roofs and edges, but the problem is that their droppings can carry diseases, including salmonella, and corrode structures with their acid.
Rodents can enter the cracks and holes around commercial buildings, especially restaurants and retail stores. They can bite and spread diseases with some, such as plague, being spread indirectly.
Bed bugs often enter hotels and motels, again through holes and cracks, in search of a warm, snug place near their favorite food source: human blood.
It's no wonder, then, that these brown, oval-shaped bugs like to migrate to mattresses and box springs. Their bites become red, swollen and itchy.
Schedule Pest Control Services Today!
Pest Control Solutions, Inc., is a proud member of the National Pest Management Association. We have been BBB-accredited since 2015 and maintain a perfect A+ rating. To schedule an appointment, call us today. You'll receive a free quote for the necessary pest control services.
Schedule Your Free Inspection
Complete the form below to schedule your no obligation inspection with Pest Control Solutions Inc.