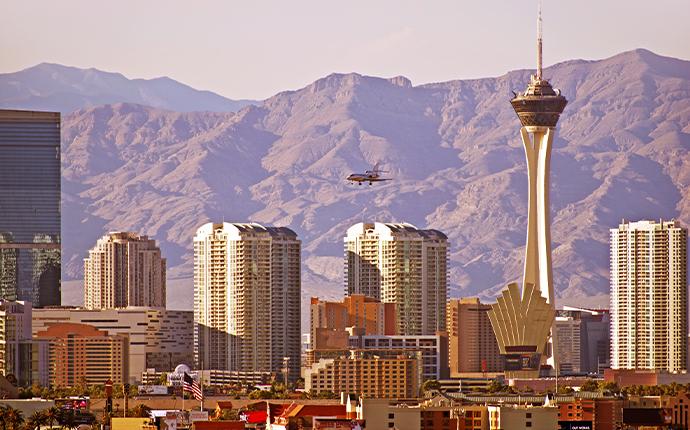 Our Story
With 25 years of experience in the pest control industry, the owners of Pest Control Solutions, Inc. began our journey as service technicians, learning the ins and outs of the pest control business while providing knowledgeable and helpful customer service.
Through hard work and dedication to our customers, we worked our way up the corporate ladder of one of the largest pest control companies in the United States, until we decided to use our accumulated knowledge to begin our own company.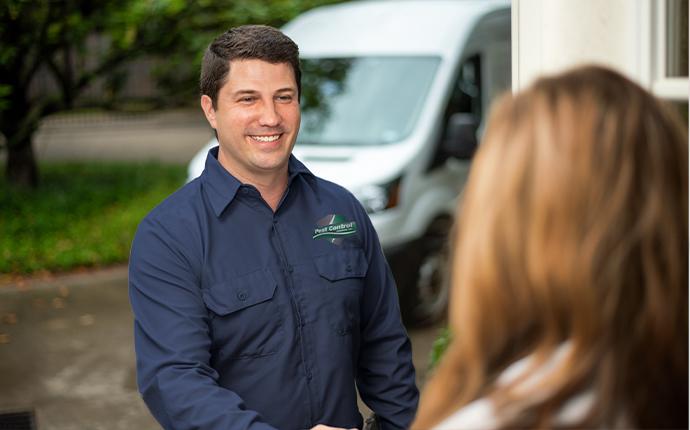 We have over 25 years of combined experience working in all sectors of the pest control industry.
We are committed to providing proactive, instead of reactive, pest control solutions to our customers.
We offer exceptional customer service.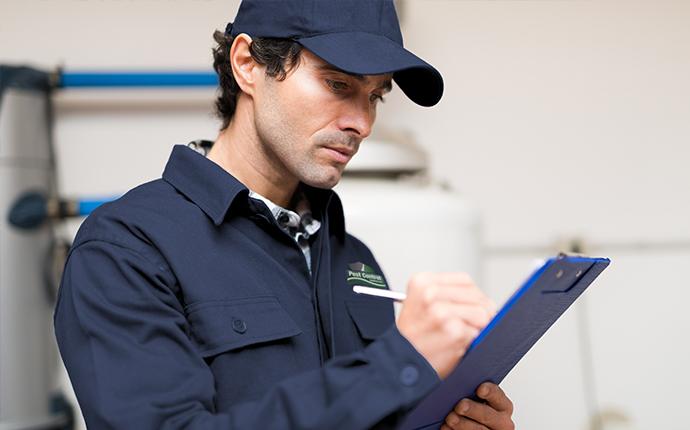 We tailor each service to our customer's individual needs.
We are family owned and operated.
We offer emergency and same-day service whenever possible, as well as free inspections and estimates.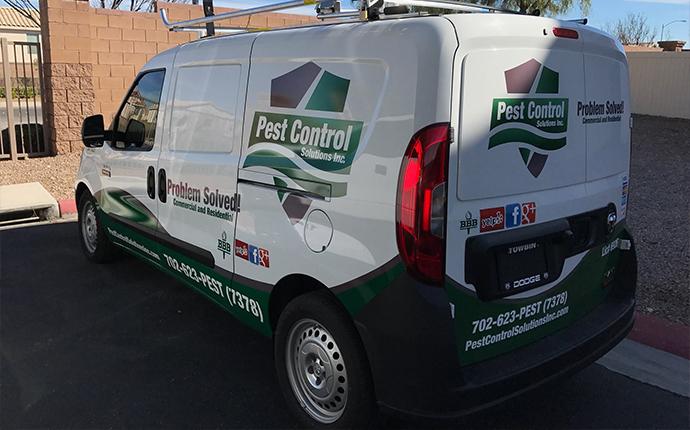 We provide a pest-free guarantee.
We offer online purchasing options.
We have an A+ rating from the Better Business Bureau, and are members of the National Pest Management Association, and the Nevada Pest Management Association.
Problem Solved!
At Pest Control Solutions, Inc., we have built our business on the belief that providing our customers with unsurpassed service is the only way to go. With innovative problem solving, customized service, and a proactive approach to pest control, we will keep your home or business pest-free. Contact us to learn more.
Schedule Your Free Inspection
Complete the form below to schedule your no obligation inspection with Pest Control Solutions Inc.