Are Pigeons Taking Over Your Las Vegas Property?
You may think of pigeons as just a nuisance bird, but when they decide to make your Las Vegas property their principal dwelling place, you might start to feel differently. Not only do they leave a mess everywhere they go, but they can also spread illness through their droppings, as well as cause severe damage to any structures they use to roost. If pigeons have become a problem on your property, whether residential or commercial, Pest Control Solutions, Inc. can help with our pigeon control services.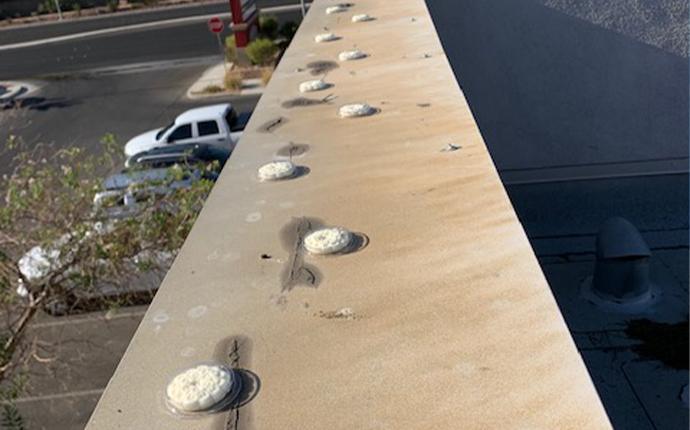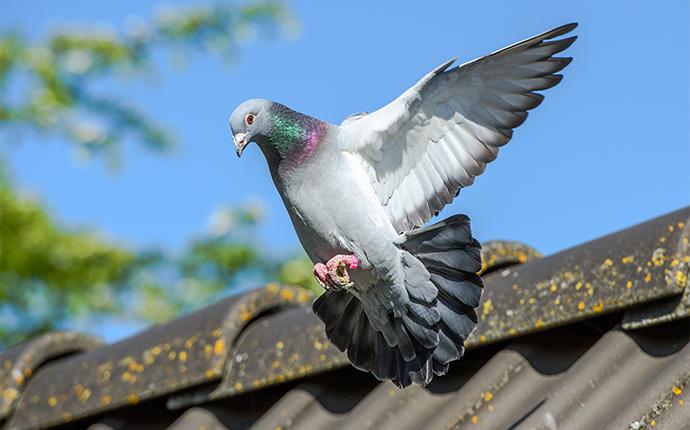 Our Pigeon Control Offerings
Inspection
We'll begin with an inspection of your property. This inspection allows us to determine how big the problem is, where the pigeons are spending their time, and what methods of control will work best for your particular situation.
Treatment
We use a number of different methods to make your property uninhabitable for pigeons. These include:
Solar mesh
Critter guards
UV deterrents
Other deterrents
Solar panel exclusion work
Other exclusion work
Pest Control Solutions, Inc. helps make your home or business a pigeon-free area by making the areas where pigeons rest and roost inaccessible. Contact us to schedule an inspection.
Schedule Your Free Inspection
Complete the form below to schedule your no obligation inspection with Pest Control Solutions Inc.