Stop Bed Bugs Biting In Your Las Vegas Home
Bed bugs are a problem all over the United States, but in a destination hotspot like Las Vegas, they can be particularly troublesome. If you've been waking up with red bumps on your skin or have other reasons to believe that bed bugs may be in your home, you need the help of a professional Las Vegas pest control company like Pest Control Solutions, Inc. Bed bugs won't go away on their own, and once you have an infestation, it will continue to grow larger until you eliminate it. Let Pest Control Solutions, Inc. stop your bed bug infestation in its tracks.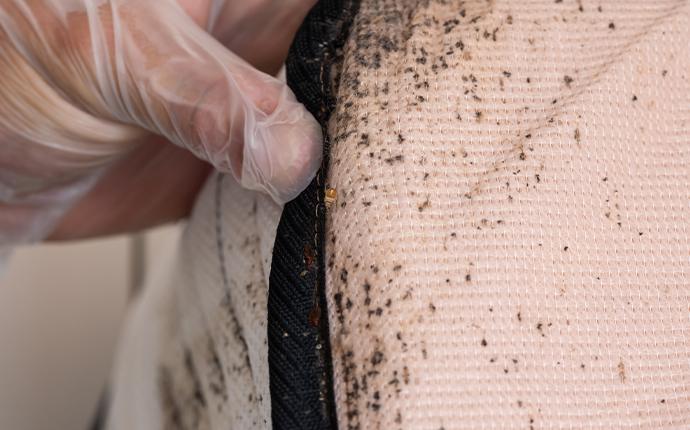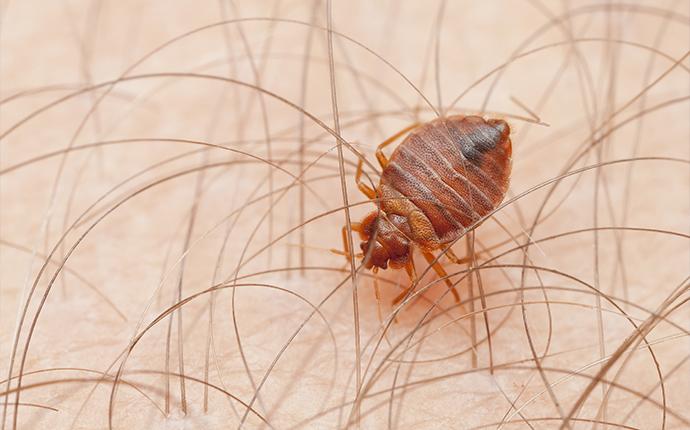 Our Bed Bug Control Offerings
Free Inspections
Proper identification is a must when it comes to bed bugs. Since they require a different treatment method than other types of pests, we must be sure you have a bed bug problem before beginning treatment. We'll inspect your home to positively ID the bed bugs before beginning our service.
Treatment
Our treatments take two to three hours to perform when doing a whole house treatment. We perform residual treatments, which means that the product continues to work for several weeks after it is applied.
During the treatment, we'll treat everything in the home where bed bugs may be hiding. These areas include mattresses, box springs, furniture, carpeting, baseboards, electrical outlets, and more.
Follow-Up
Our bed bug control service includes two follow-up visits. The first takes place seven days after the initial treatment, and the second takes place 30 days after the initial treatment. During these follow-ups, we'll search for any signs of bed bug activity, and re-treat if necessary.
Bed Bug Warranty
Our bed bug control service comes with a 120-day warranty that begins immediately after the initial treatment. In order to qualify for the warranty, we must treat the whole house, and you must purchase bed bug-certified mattress encasements for all mattresses in the home.
We do offer single room treatments, but these are not warrantied.
Schedule Your Free Inspection
Complete the form below to schedule your no obligation inspection with Pest Control Solutions Inc.