Protecting Your Las Vegas Home From The Dangers Of Pests
It may seem like merely a nuisance when pests get into your house, but the reality is that a pest infestation can be dangerous for your family. Pests often carry and spread pathogens that can make you very sick. Furthermore, many pests damage your house once they get inside, making it unsafe.
If pests get into your home, or you wish to keep them out before they get inside, Pest Control Solutions, Inc. can help. We have over 25 years of experience treating pest problems and preventing pest problems while providing exceptional customer service in the Las Vegas, NV and Southern California area.
Our Home Pest Control Options
At Pest Control Solutions, Inc., we know that no two pest problems are the same. That's why we tailor each customer's service to their particular needs. We'll begin by performing an inspection to see what pests are a current problem in your home and what conditions might lead to future pest problems. With this information, we'll develop a pest control plan tailored to your home's needs.
Our treatment methods will vary based on your customized pest control plan, but may include treating any or all of the following:
Exterior perimeter
Walkways and water boxes
Garages
Wet areas inside your home
Bathrooms
Kitchens
Entryways
Areas where water lines enter your home
We'll use a variety of treatment types, including baits, sprays, dusts, and monitoring devices.
After your initial service visit, we'll return on a regularly scheduled basis to provide follow-up treatments and ensure that your home remains pest-free. Follow-up services include exterior treatments. Interior treatments are available upon request.
What To Expect For Each Service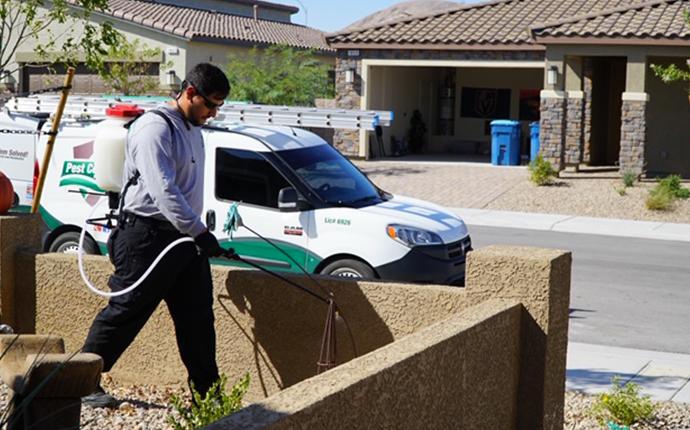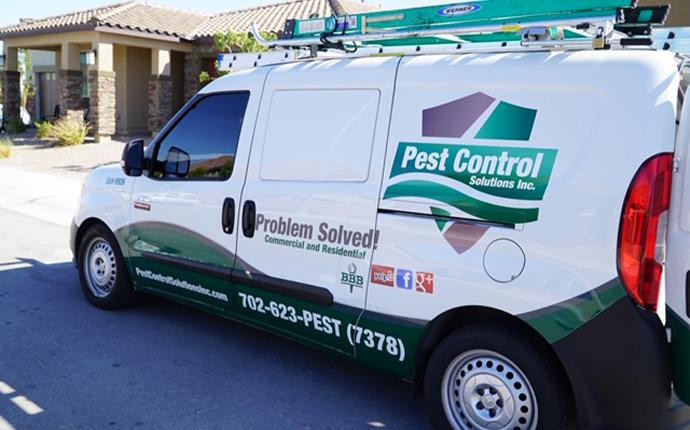 Additional Service Options
In addition to our customized residential pest control plans, we also offer a number of stand-alone services to eliminate specific pest problems. These include:
Please visit our service pages to learn more about these individual services.
Frequently Asked Questions (FAQs)
Are your services guaranteed?
They are. We are confident in our ability to eliminate your pest problems, and we stand behind our service by providing a pest-free guarantee. If pests return to your home in between service visits, we'll return to re-treat at no additional cost.
Do you offer emergency services?
We do. If you have an emergency pest problem pop up, contact us for help. Please note that we are closed on Sundays and do not offer emergency services on that day.
Are your inspections free?
Yes! We offer free inspections and estimates so that you know what service you'll receive and how much it will cost before you commit.
Schedule Your Free Inspection
Complete the form below to schedule your no obligation inspection with Pest Control Solutions Inc.