Effective Pest Management Solutions In Palos Verdes Estates, California
Being on the California coast, Palos Verdes Estates can be very humid, though temperatures are mild in the summer and winter. Both residents and tourists should be aware that the humidity makes this city a prime target for many pests, including bedbugs and both drywood and subterranean termites.
Fortunately, home and business owners can turn to Pest Control Solutions, Inc., for professional home and commercial pest management. We boast more than 25 years of combined experience and know which methods are effective for which pests.
Our Focus In Palos Verdes Estates, CA
Cockroaches, ants, and scorpions are just a few of the other pests that you might encounter in Palos Verdes Estates. No matter where in the area you are, you can depend on us for the following:
Termite Services:
FHA/VA inspections
Same-day reports
Structural reports
Green services
Pest Services:
Residential Pest Control In Palos Verdes Estates, CA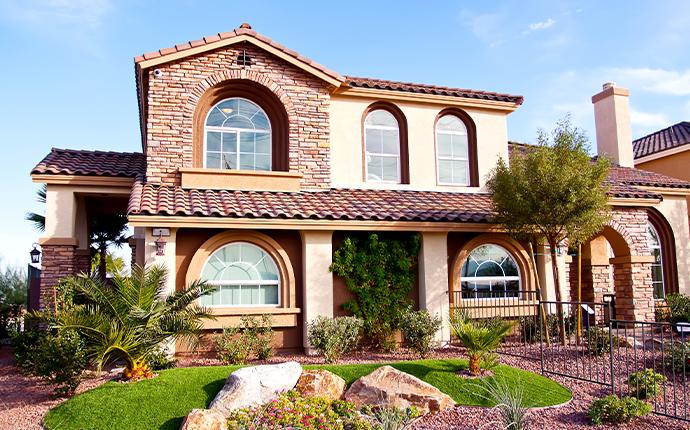 Homeowners need to watch out for both drywood and subterranean termites. Both are usually thin and cream-colored in appearance, but their nesting and eating habits are entirely different.
Drywood termites can fly in through cracks and crevices and proceed to feed on dry wood structures like eaves and picture frames. They will live inside those structures.
Subterranean termites burrow up from the ground and feed on moist cellulose materials.
Bees are another pest to be on guard against. You might find that they have built a hive under the eaves or in the attic. Bees usually don't sting unless provoked, but it may be you have wasps or hornets, in which case that won't hold true. Bee stings are not normally serious unless one has an allergy to them.
With these pests invading your Palos Verdes Estates property, the best resolution would be to reach out to Pest Control Solutions Inc. and get started on our effective residential pest control services.
Commercial Pest Control In Palos Verdes Estates, CA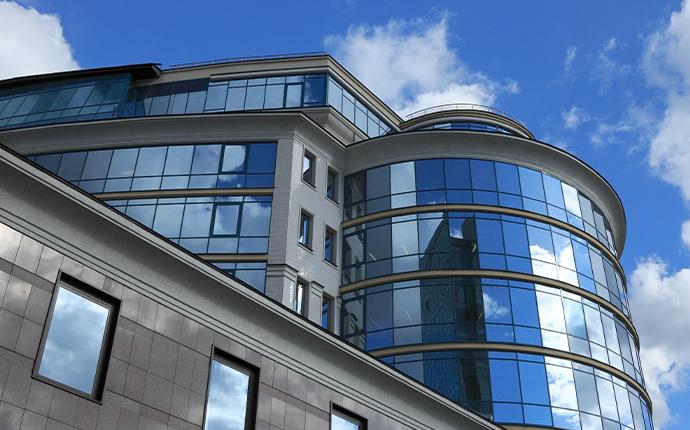 Hotel and motel owners, as well as those who stay in such places, have good reason to fear bedbugs. These brown, oval-shaped pests will enter any property for warm, snug dwellings and human blood. For this reason, they most frequently migrate to mattresses and box springs.
You will know when a bedbug has bitten you when you wake up to find clusters of red, itchy marks on the exposed parts of your skin.
Other commercial property owners have a hard time keeping pigeons away. These nuisance birds can also harm your health through the bacteria and fungi in their droppings. Droppings are acidic, too, and can eat away at stone, metal and other building materials.
Lastly, we understand the dangers that rodents introduce in retail stores, warehouses, restaurants, and other commercial properties. Mice and rats can spread diseases through their bites or through contact with their feces or urine.
Our Treatment Methods In Palo Verdes Estates, CA
The methods we use for eliminating pests are varied and effective. Localized fumigation can normally take care of drywood termites whereas the subterranean type may require us to use a combination of baiting and termiticide treatments. Bedbugs die in extreme heat, so whole-room heat treatments are the best way to go. We can safely relocate bees; killing them tends to be bad for the environment.
Rodents can also be trapped, or we could use baits to eliminate them. Regarding pigeons, our team might recommend a mix between trapping and the installation of anti-roosting spikes.
Everything begins with a consultation and inspection, so contact Pest Control Solutions, Inc., today. We'll handle your pest infestation no matter how large it is. You'll love how reasonable our free estimates are.
Schedule Your Free Inspection
Complete the form below to schedule your no obligation inspection with Pest Control Solutions Inc.