Las Vegas, NV Termite Control
If you have spotted termites in or near your home or business, you must control the problem as soon as you can if you don't want to face even more issues in the future. Termites will consume your wooden walls and support beams if they get inside, but you might not spot them during the early stages. These pests will cause structural damage to your property if you don't contain the threat before it's too late.
Inability to manage an infestation can force you to pay expensive repair fees to fix the damage they have caused, but the good news is that arming yourself with the right information and knowing when you need to contact a professional will keep you out of harm's way. When you have a solid plan in place, you can move forward with confidence.
Pest Control Solutions, Inc. offers the following termite services:
FHA/VA Inspections
Same Day Reports
Structural Reports
Customized Treatments
Green Services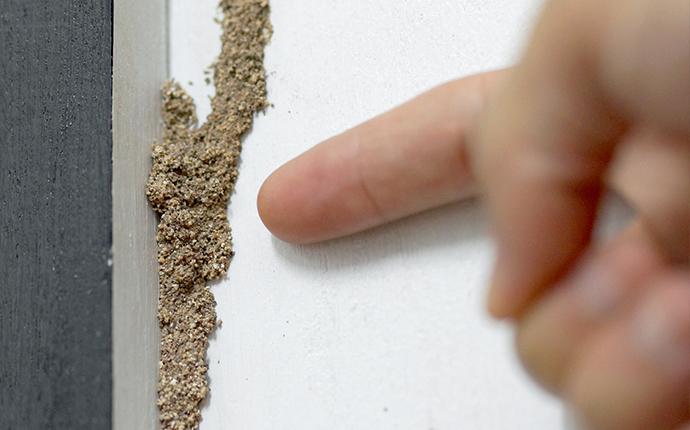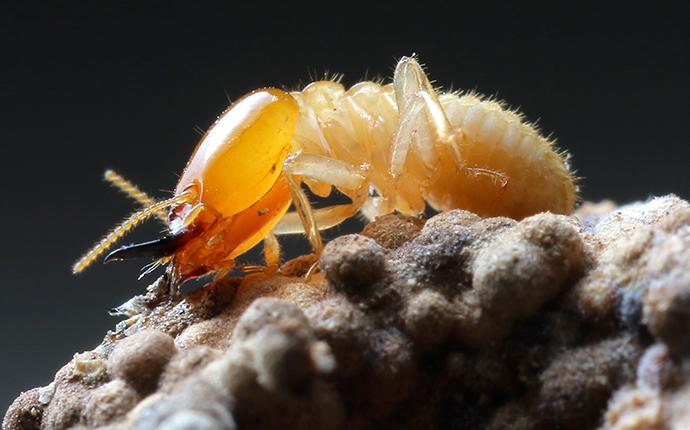 How Termites Get Inside
Learning how termites get inside homes and places of business is a good first step. Some termites will tunnel through the ground and come up from the floor, chewing their way into your home or office. Other termites will infest firewood or furniture that you bring into your home, and the pests will create a new colony before you know it.
While most termites will crawl or hitch a ride into your building, termite swarmers can fly through windows and open doors to gain access. Keeping termites at bay is not an easy task because they have many options at their disposal. Understanding the threat and taking steps to lower the risk will help, but you won't eliminate the possibility of an infestation.
How To Spot The Signs Of Termite Activity
Learning how you can spot termites is a wise move if your goal is to keep them at bay. When termite swarmers fly into your home or office, you will probably notice their discarded wings near the window seal or door. Wood shavings are another red flag you don't want to overlook if you are trying to detect termites. These pests don't like to be exposed and will create shelter tubes for protection. Look for mud shelter tubes in your basement and along your building's foundation if you suspect the invaders are nearby, and you will be moving in the right direction.
How We Can Help
Whether termites have just invaded your property or have already established a large colony, Pest Control Solutions Inc. can help. The Federal Housing Administration has certified our inspection process, so you will know that you are in good hands when you enlist our support. Also, we will provide you with same-day reports to give you a clear picture of the threat and how we handled it. You will gain access to dependable and eco-friendly solutions when you hire our team to solve your termite problem.
Taking Action
If termites have entered your home or office and you want to minimize the fallout, reach out to Pest Control Solutions Inc. for solutions on which you can depend. We will promptly dispatch a caring, passionate expert to your door when you hire us. Learning about your needs and goals lets us provide you with custom solutions that will do the trick and get the job done right. Since we care about those who come to us, we will get rid of the termites before they have the chance to cause any more trouble. Contact us right away so that we can get started.
Schedule Your Free Inspection
Complete the form below to schedule your no obligation inspection with Pest Control Solutions Inc.