Residential Pest Control In Hermosa Beach, CA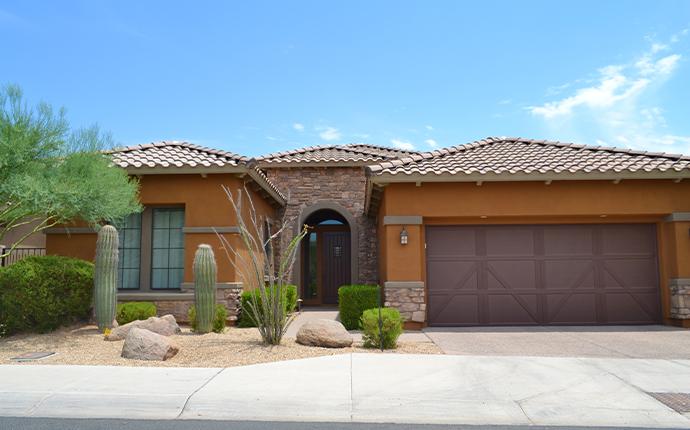 Your home is where you and your family should feel completely protected, but pest activity seriously threatens that sense of security. Household pest infestation poses many health and safety risks to you and your loved ones, and the consequences can be detrimental. The best way to guard your home against the threat of pest infestation is to contact the professionals. Pest Control Solutions Inc. offers residential pest control services that are guaranteed to provide you with year-round pest coverage that you can feel good about.
Beginning with an in-depth inspection, we determine all problem areas and conducive conditions to determine the proper treatment plan. Then, we customize our approach to fit your needs, keeping your involved and informed every step of the way. We use a variety of treatment methods ranging from baits and sprays to dusts and monitoring devices. Whatever type of pest problem you're dealing with, we're here to help. Call us today to schedule your complimentary inspection.
Commercial Pest Control In Hermosa Beach, CA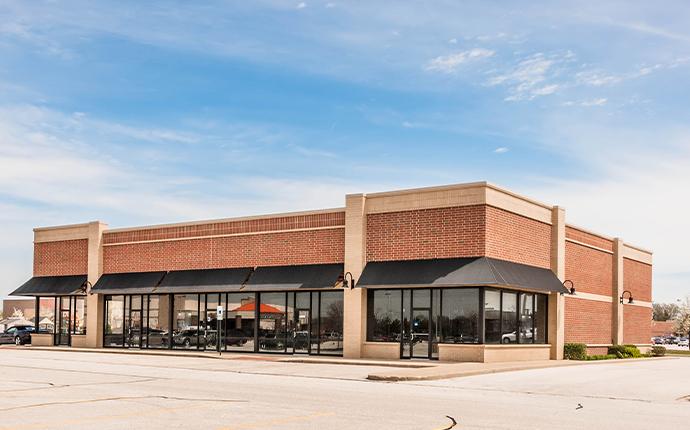 If you own a business in Hermosa Beach, your facility is vulnerable to pest activity. These intruders get into your property and wreak havoc in every possible way. They threaten the safety of your business and the health of the people inside of it. Infestation can tarnish your reputation, compromising your good name to an irreparable point. The best way to protect your business from pests is with regularly scheduled services from the professionals.
The team at Pest Control Solutions Inc. provides comprehensive commercial pest control solutions that are strategically developed to meet the needs of your facility, helping to ensure a successful, pest-free future for your business. We are a solution-oriented team of pest professionals, with a steadfast commitment to exceptional customer service. We provide evening, weekend, and night services to meet your needs, and we promise fast response times and guaranteed 24-hour service because pest infestation is a threat that never sleeps. Get in touch with us to discuss your commercial pest control needs today.
Hermosa Beach's Ultimate Beetle Prevention Handbook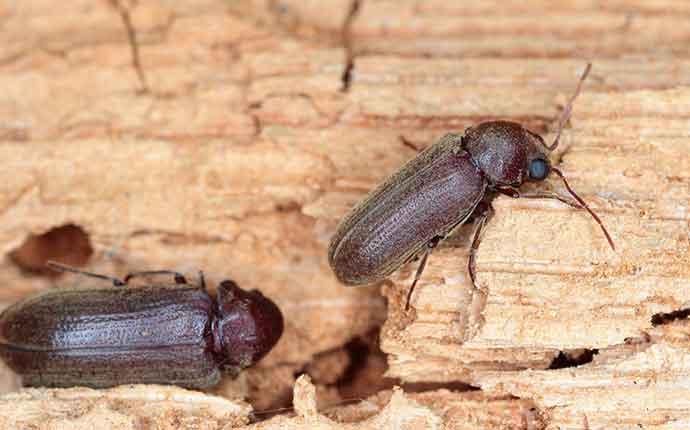 Beetles are a type of insect that can be found all over the world. There are more than 350,000 different species of beetle, and many of them are considered pests. Beetles vary in size, shape, and color, but they all have one thing in common: they have hard shells that protect their bodies.
Beetles might seem harmless, but they can cause a variety of problems in your home depending on the species. Some beetles, like carpet beetles, feed on natural fibers like wool and silk. Others, like powderpost beetles, bore into wood and cause damage to homes. Still others, like Japanese beetles, damage gardens and landscaping. To prevent problems with beetles, be proactive and take steps to prevent infestations.
Here are some tips for preventing all types of beetles on your Hermosa Beach property:
Inspect your home regularly. Be on the lookout for signs of beetles, such as holes in wood or carpeting, or damage to clothing or fabrics.
Seal up any cracks or openings. Beetles can enter your home through small cracks and openings. Seal up any cracks in your foundation, windows, and doors to prevent infestations.
Store food properly. Store food in airtight containers and dispose of garbage regularly to prevent beetles from being attracted to your home.
Keep your yard clean. Remove any potential food sources, such as fallen fruit or leaves, from your yard to prevent beetles from infesting your property.
If you have any concerns about beetles on your Hermosa Beach property, don't hesitate to contact Pest Control Solutions Inc. We can help you take steps to prevent infestations and deal with any existing problems.
Guide To Fly Prevention In Hermosa Beach This Summer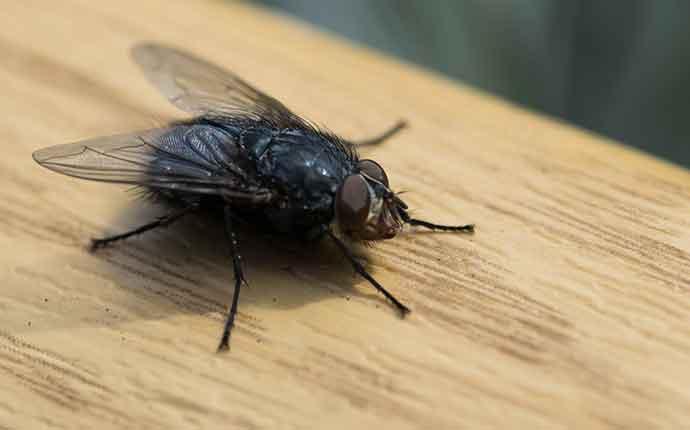 Did you know there are more than 240,000 different species of flies in the world? They're also one of the most common pests, and flies can become a problem for Hermosa Beach homeowners for a multitude of reasons. Houseflies are attracted to food and can contaminate surfaces with their saliva and feces. Fruit flies are attracted to ripened fruits and vegetables, and drain flies breed in dirty or stagnant water.
Flies may seem like just a nuisance, but they can actually transmit a variety of harmful diseases as well. The good news is that there are some simple steps you can take to get rid of flies on your Hermosa Beach property this summer. Here are some tips for keeping flies away:
Keep your kitchen clean. Flies are attracted to food, so it's important to keep your kitchen clean. Wipe down counters and appliances, and sweep and mop the floor regularly.
Dispose of garbage properly. Flies are also attracted to garbage. Be sure to dispose of trash regularly and keep your garbage cans covered.
Fix any leaks. Flies are attracted to standing water, so it's important to fix any leaks on your property and clean up any spills.
Inspect your home regularly. Be on the lookout for signs of flies, such as fly specks or larvae.
Sometimes, trying to deal with these pests on your own is just not enough. If you've taken precautions and are still seeing too many flies in your Hermosa Beach home, contact Pest Control Solutions Inc. We're your local experts in fly control and can help you get rid of a current infestation and get rid of flies for good.
Schedule Your Free Inspection
Complete the form below to schedule your no obligation inspection with Pest Control Solutions Inc.