Bee & Wasp Control In Silverado Ranch, NV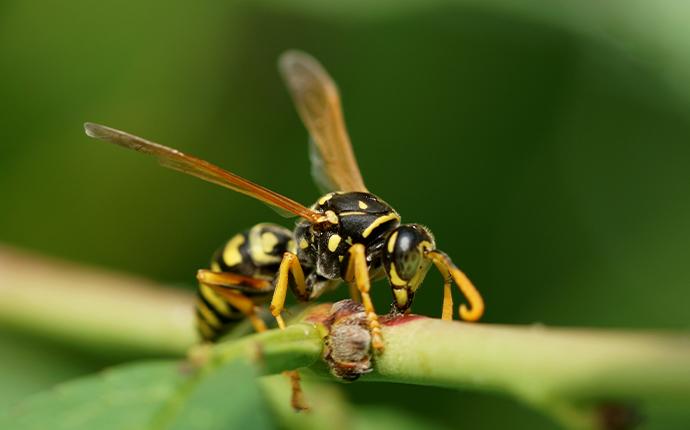 While some ants can deliver powerful stings, they normally don't present a life-threatening danger. Sadly, we can't say the same for Africanized honey bees. These stinging insects have become a major problem in southern Nevada. Their activity increases when temperatures rise during the summer.
Although it's rare for more than a few bees to enter an occupied home, they often build outdoor nests that bring them into conflict with humans.
Bees play a crucial positive role in the ecosystem. Nonetheless, it's easy for people to accidentally disturb nests that they construct on or near buildings.
Any type of bee will attack humans when this occurs. However, the Africanized honey bee behaves far more aggressively. Swarms repeatedly sting as they pursue victims over distances as long as 1,300 feet.
Attempting to remove a nest is an exceptionally dangerous task. It's vital to contact a bee control professional with the appropriate expertise and safety gear.
Scorpion Control In Silverado Ranch, NV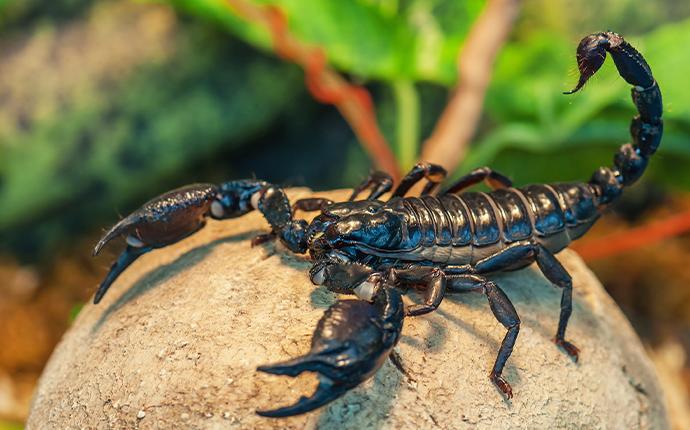 Thankfully, scorpions don't form huge colonies or attack in large numbers. No Nevadans have died from scorpion stings, but they can cause serious medical problems. Silverado Ranch is home to a variety of species, including the dangerous Arizona bark scorpion.
These venomous and sometimes cannibalistic arachnids have long tails and eight legs. They often enter homes through small holes. Scorpions also infest numerous palm trees in southern Nevada.
This pest will sting your hand if you inadvertently touch it. A scorpion might hide in an empty glove or sneaker, increasing the risk of accidental contact.
Stings may trigger breathing problems, nausea or vomiting. Parts of your body could also feel numb for a time. Seniors and small children often suffer the worst effects.
If these fearsome arachnids infest your home, it's crucial to protect your health by calling a scorpion control company as soon as possible.
Schedule Your Free Inspection
Complete the form below to schedule your no obligation inspection with Pest Control Solutions Inc.