The Dangers Of Cockroach Infestation In Downtown Las Vegas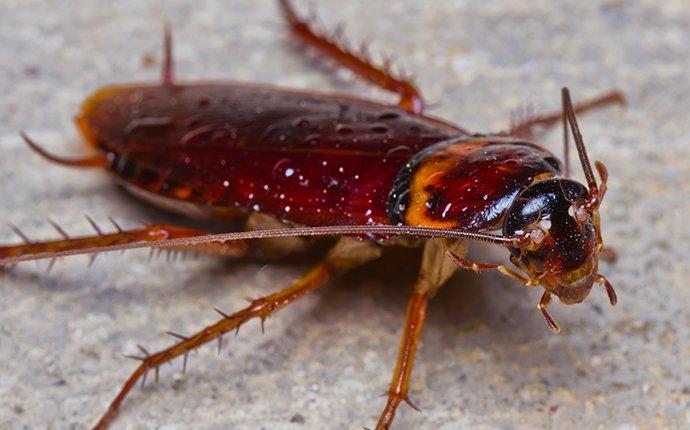 Cockroaches are your classic, unsanitary pests. They pose no threat in terms of biting, but their ability to cause large-scale contamination is a real concern. First of all, cockroaches leave behind feces, saliva, shed skins, and other droppings everywhere they go. These droppings contain allergens, which can become airborne and contaminate the insulation as well as exacerbate asthma symptoms.

Second, consider the fact that cockroaches feed on organic food sources. These include decaying matter and sewage. They travel through garbage and waste and then bring those germs into your home or business. It's unsanitary and it puts your health at risk. In order to protect yourself from the adverse health conditions associated with cockroaches, contact Pest Control Solutions Inc. today and get started on our effective cockroach control services.
Common Signs Of Bed Bugs In Downtown Las Vegas, Nevada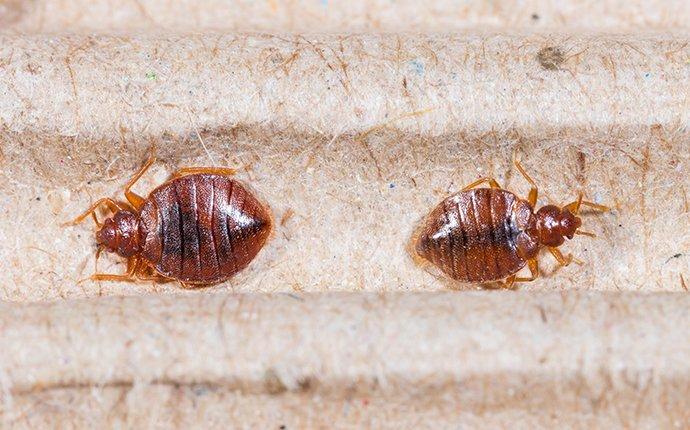 It's hard to tell if you have a bed bug infestation. The nocturnal nature of these parasitic pests means that they only come out to feed at night. This nighttime feeding ritual makes it very difficult for us to catch them in the act. There are, however, some signs to look out for.

Bed bugs sometimes leave behind red stains of blood after they finish feeding. They also leave behind eggshell casings and excrement spots in hiding areas. If you think you may have a bed bug situation in your home or business, contact the team at Pest Control Solutions Inc. right away. The sooner we address the problem, the more effective we can be at preventing the infestation from spreading with our bed bug control services.
Schedule Your Free Inspection
Complete the form below to schedule your no obligation inspection with Pest Control Solutions Inc.